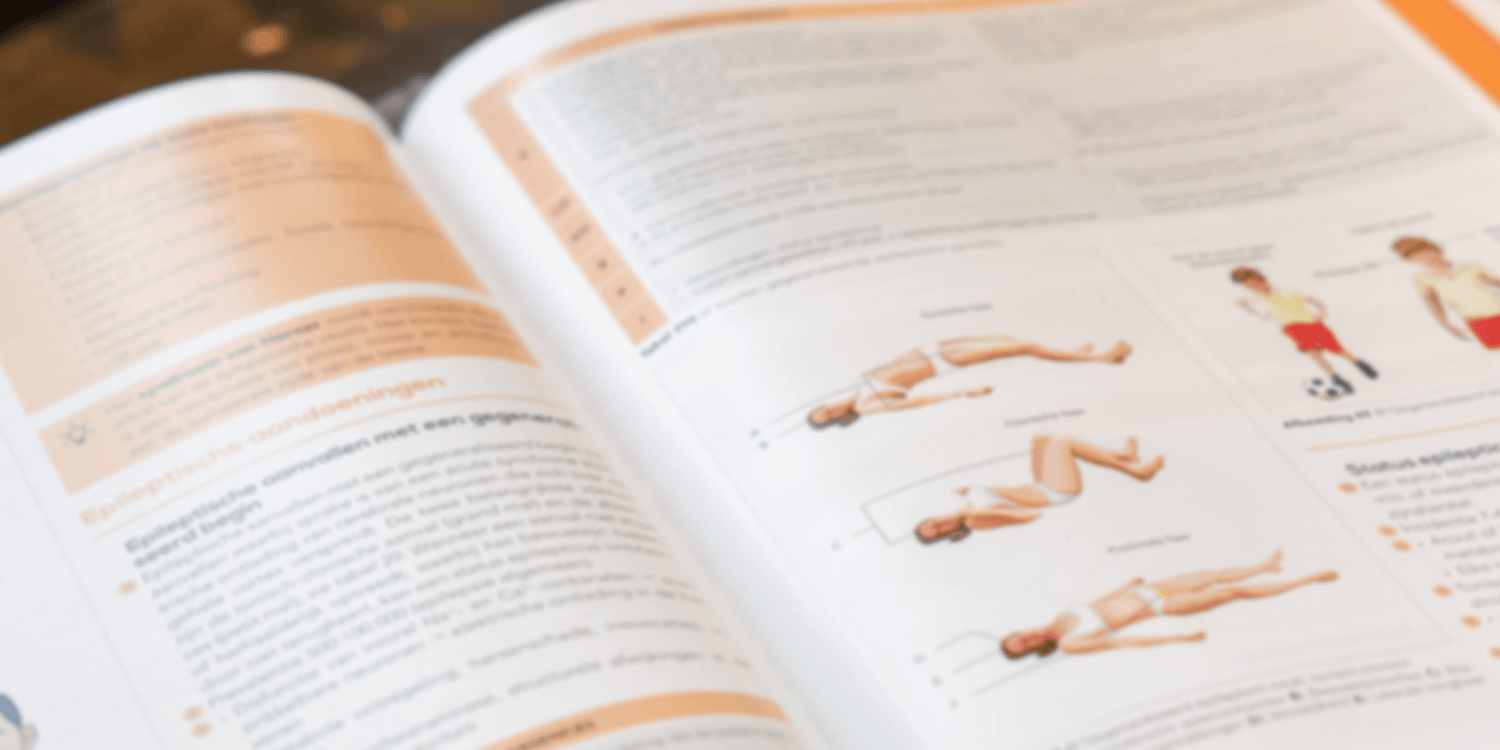 Coming soon: Pocket Neurology
We are currently working on an exciting new project: a neurology book that you can carry in your white coat pocket during your clinical shift.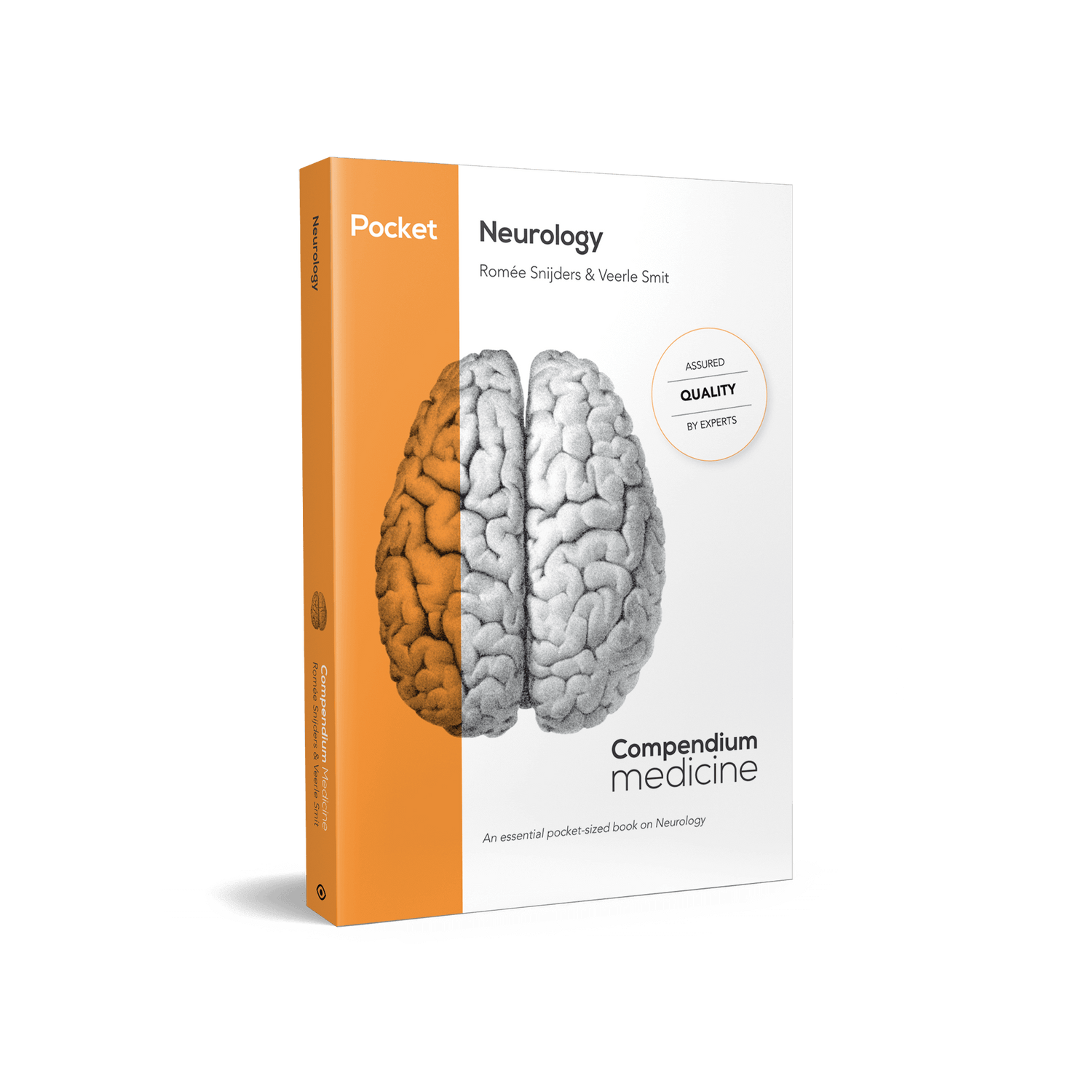 Join the waiting list
Would you like to be the first to know when the Pocketbook Radiology becomes available? Add yourself to the waiting list.* You will get early access to the pre-order and receive an exclusive discount!
*This form collects your email adress so we can send you updates on the Neurology pocket. Read our privacy policy to see how we protect your data. You can unsubscribe at any time using the link in our emails.
Pre-order our Radiology pocket now!
Your ultimate resource for medical imaging during rotations or clinical practice. Sold in over 70 countries!