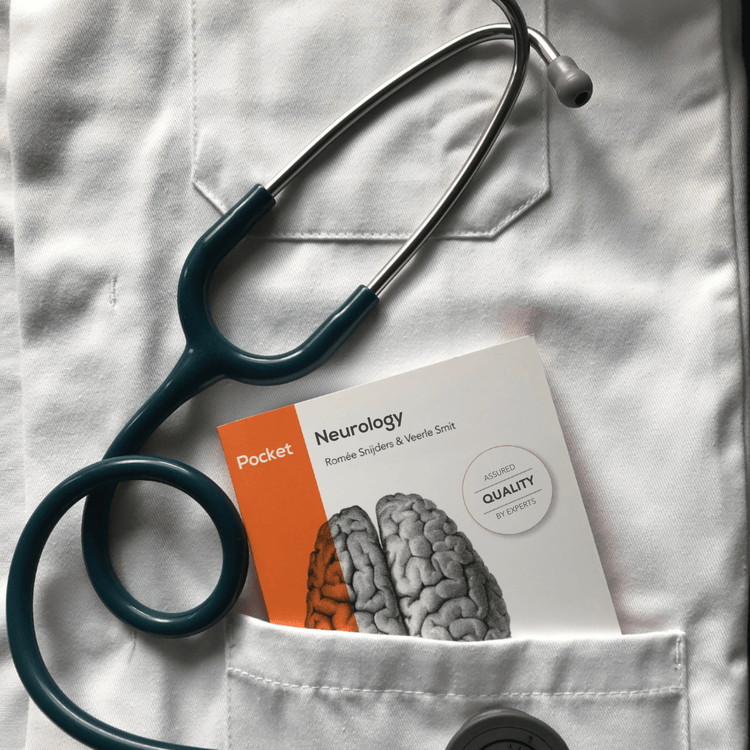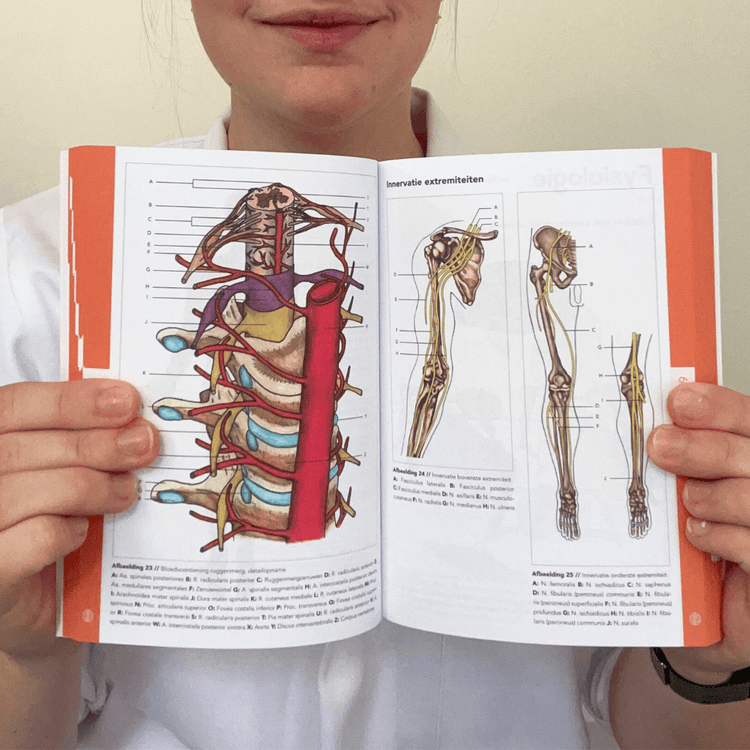 ✨ Kickstart this project and enjoy a 40% early-bird discount. 15 pockets left at this price!

A compact and practical handbook for everyone in healthcare. It covers general clinical topics, such as essential anatomic and physiological aspects, and important additional neurological diagnostics. Over 50 neurological conditions are presented, including the clinical fundamentals.

📚 Get bundle discounts & save on shipping costs:
- 3+ pockets: additional 10% off
- 5+ pockets: additional 15% off
- 10+ pockets: additional 20% off
Product details

- Language: English

- Written and updated according to European guidelines

- ISBN: 9789083190990

- Print length: 264 pages

- Edition: first (2024)

- Dimensions: 170 mm x 120 mm

- The pocket fits in your white coat!

- We expect to ship it to you in March 2024.
Successfully added to cart
Pocket Neurology (40% pre-order discount)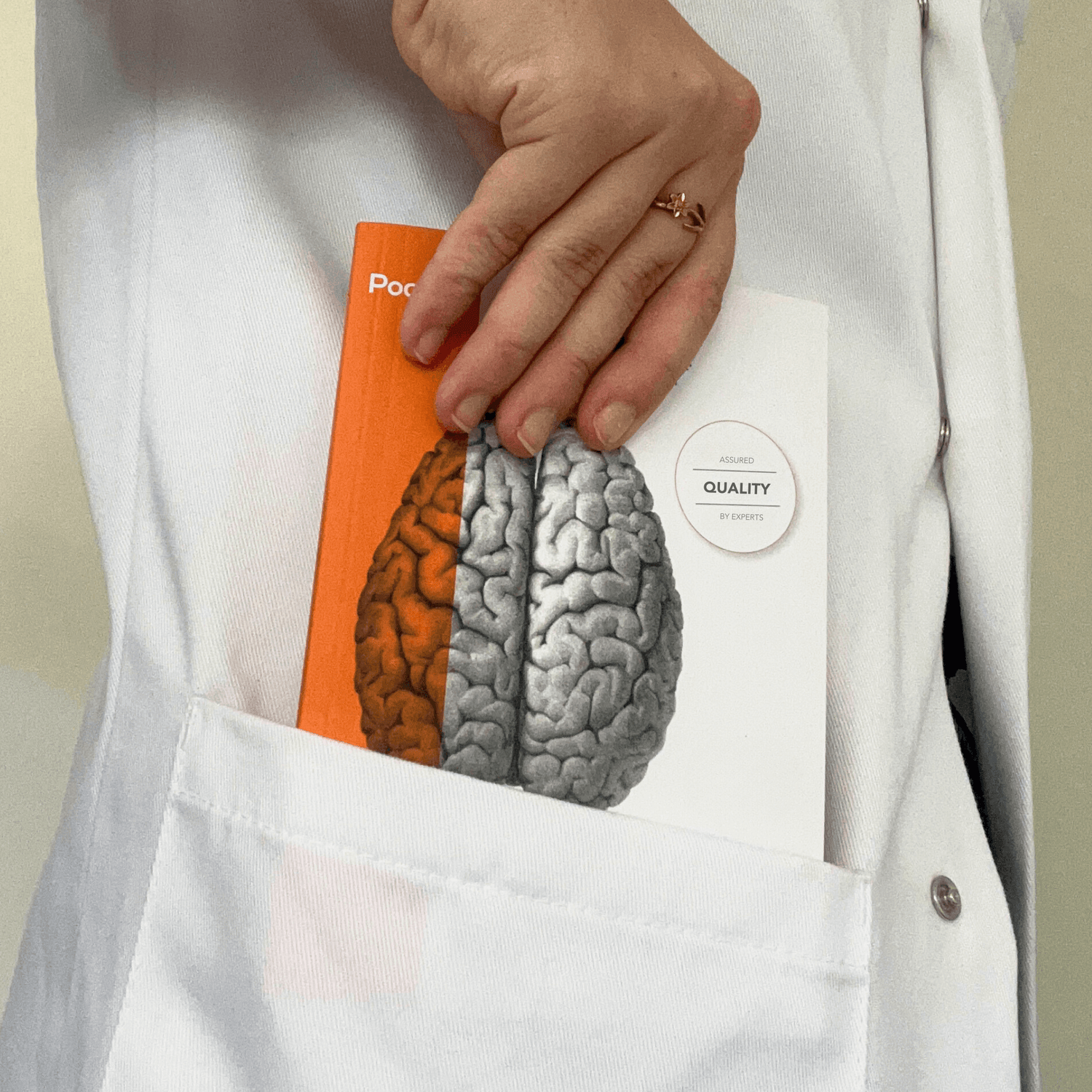 Need a neurology reference on hand?
Explore key neurological conditions and clinical reasoning, including flow diagrams for several significant conditions, such as headaches, vertigo and loss of consciousness.

These resources will assist you in navigating from patient complaints to diagnosis, utilising both patient symptoms and diagnostic findings.
Help us kickstart this project!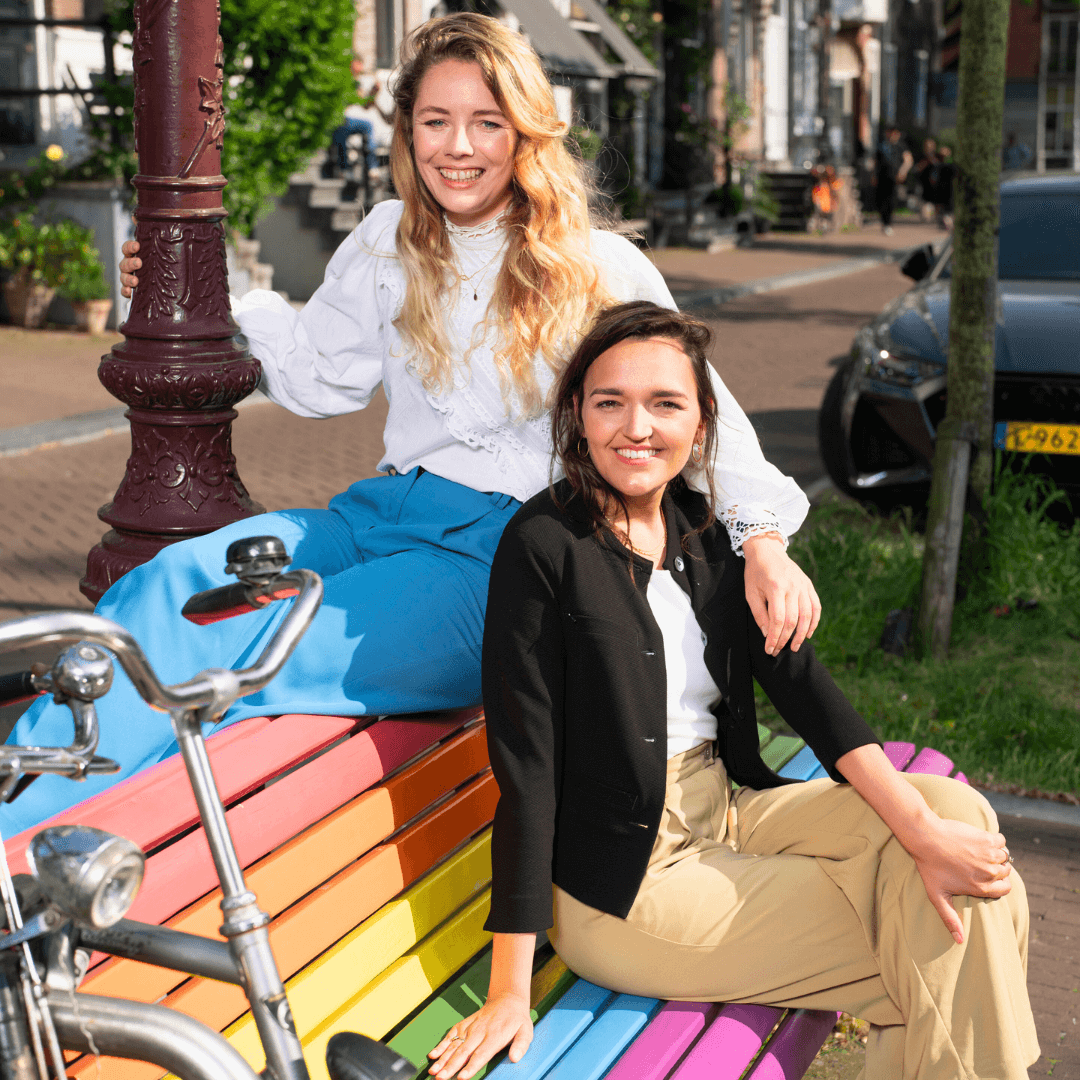 The starting point of our journey
Over the years, we've created 18 bestselling pockets in Dutch. We're now bringing Compendium to the world with our English books. Are you ready for a global overview of medical knowledge?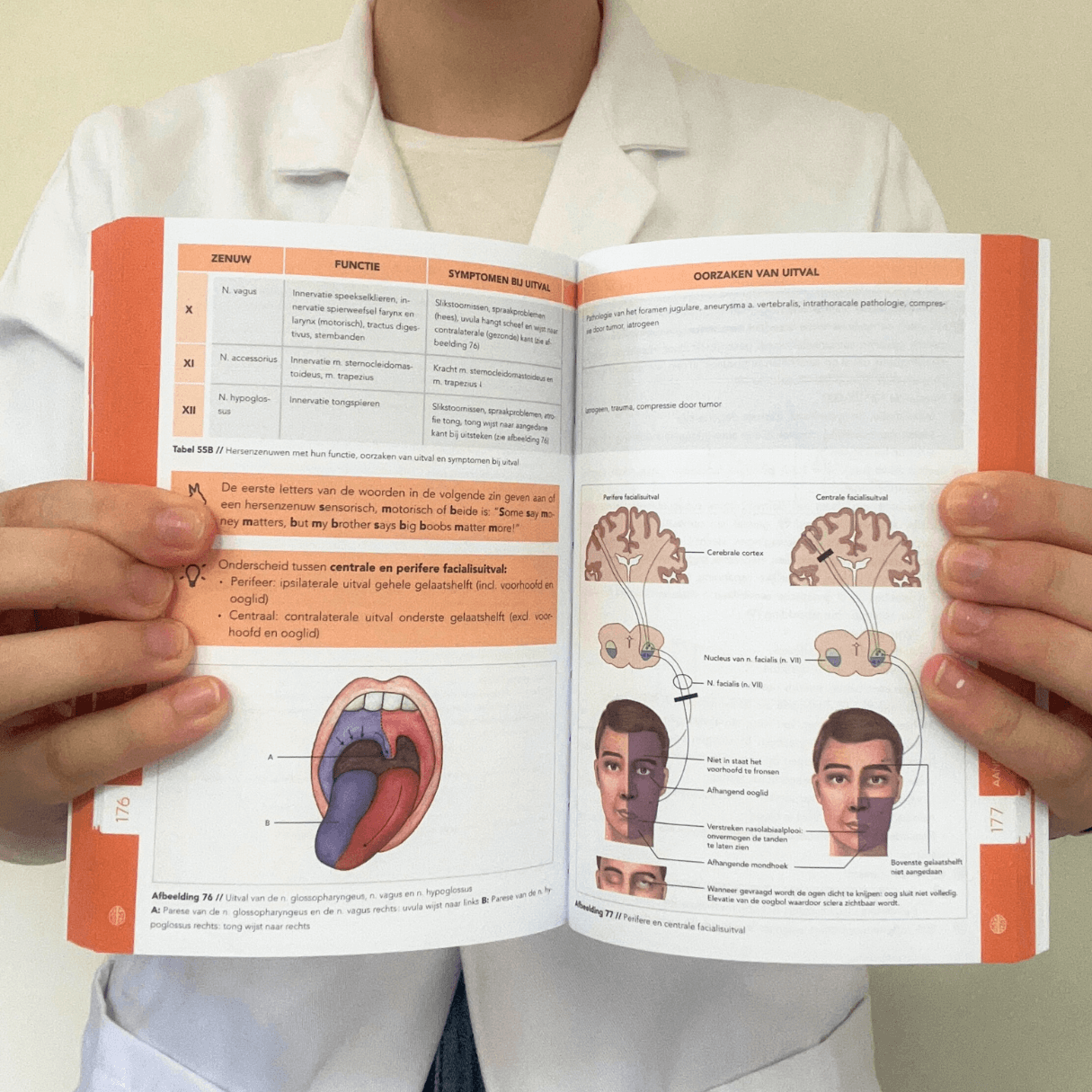 Crossing borders with our bestseller
After selling our first English book in 70+ countries, we're thrilled to work on our second international book. The Neurology pocket is one of our most popular pockets in the Netherlands and Belgium.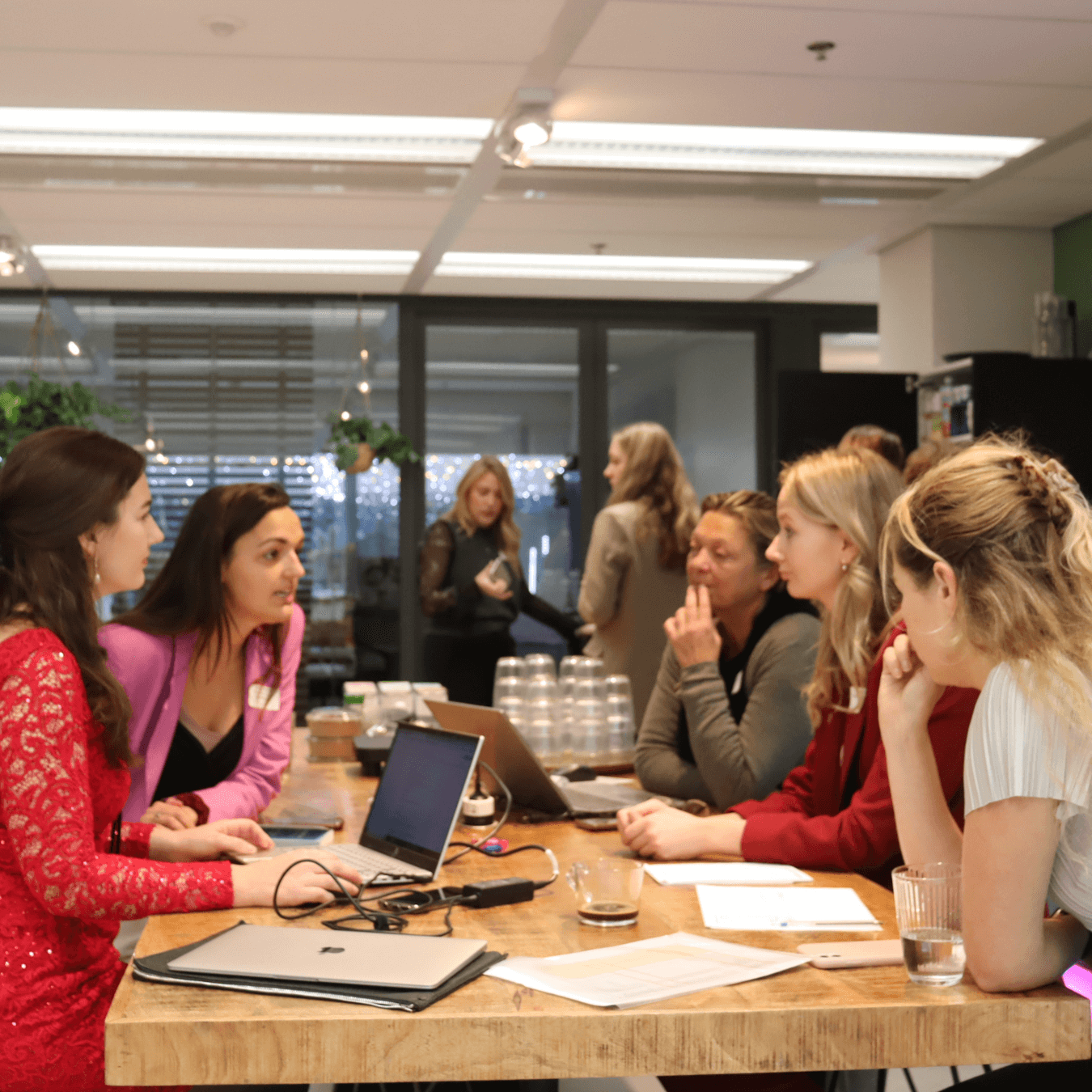 A team effort worth supporting!
We're working on the international Neurology book together with a passionate team of students and experienced doctors. Join our mission to make medical knowledge accessible worldwide!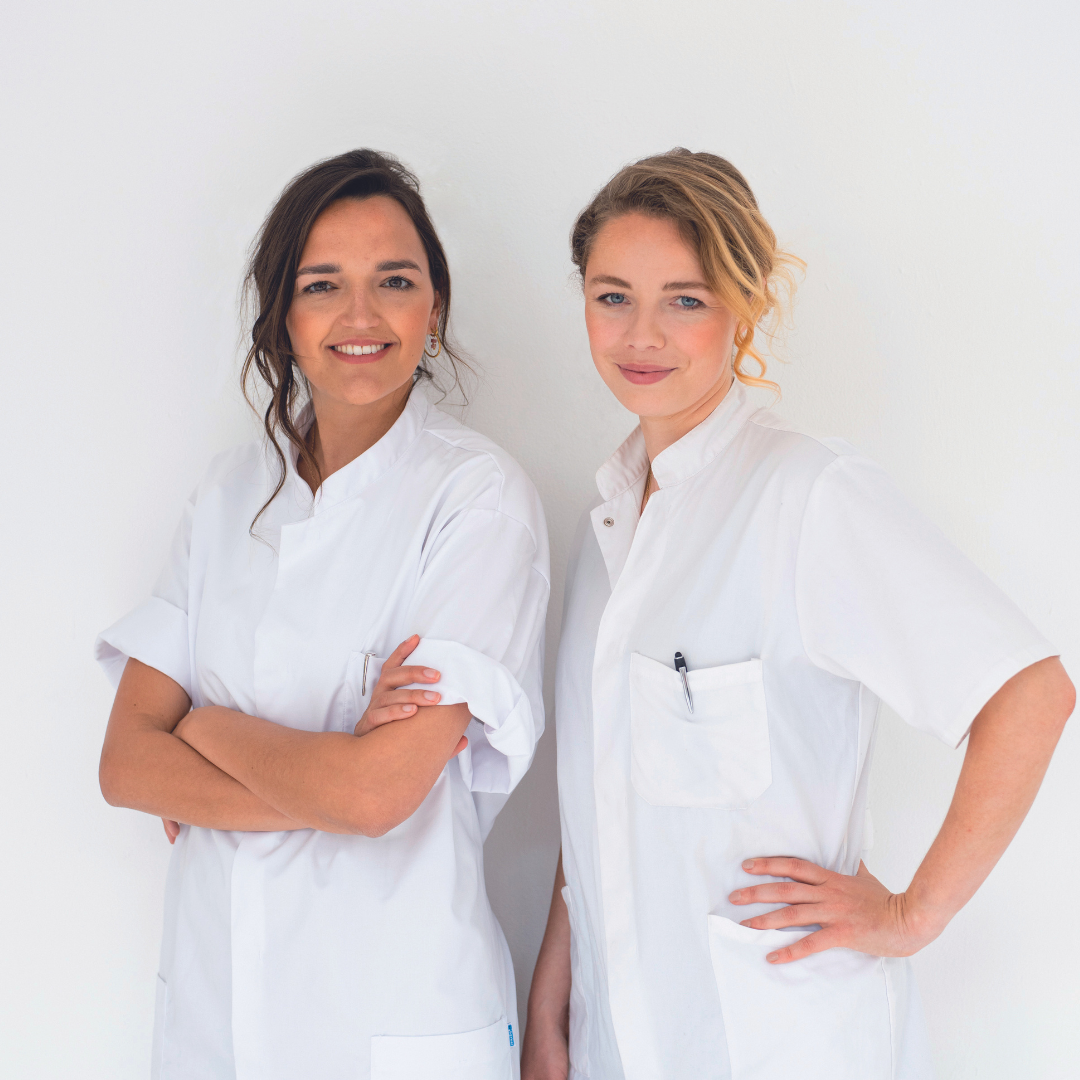 A message from the founders:
"Your support through pre-ordering makes a significant impact! Plus, you'll be one of the first to explore this valuable resource."
- Romée Snijders & Veerle Smit
Contents
Get a glimpse inside! Find various aspects of neurology:
Practical overview of anatomy and physiology
Common complaints with differential diagnoses
Walkthrough of a brain CT assessment
50+ neurologic conditions with typical PE findings and indicated diagnostics
Please note that the video features the Dutch version of the book, as we're currently working on the English version. You will receive the English version!
In one glance: clear images
With thanks to our medical illustrators.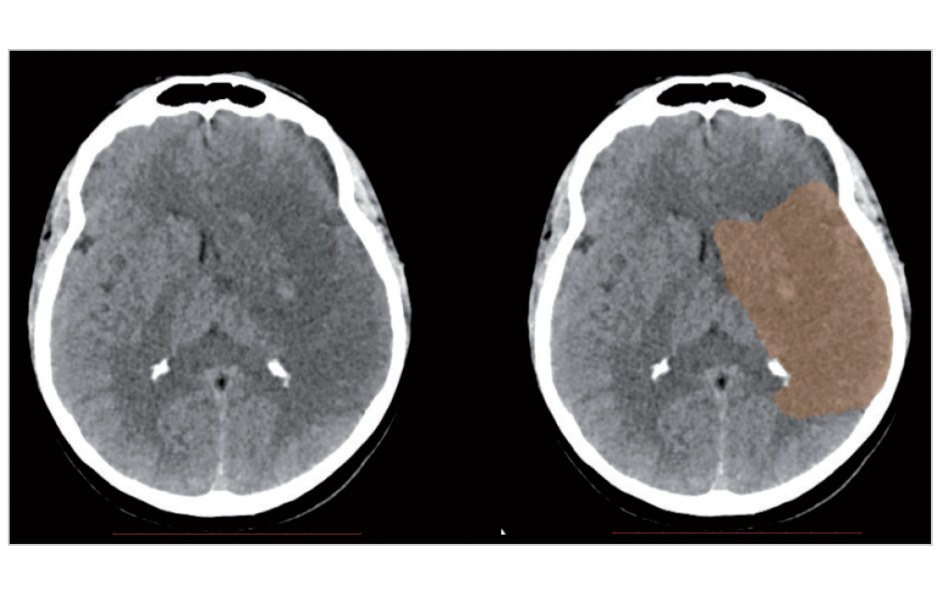 CT with hypodense area indicating infarction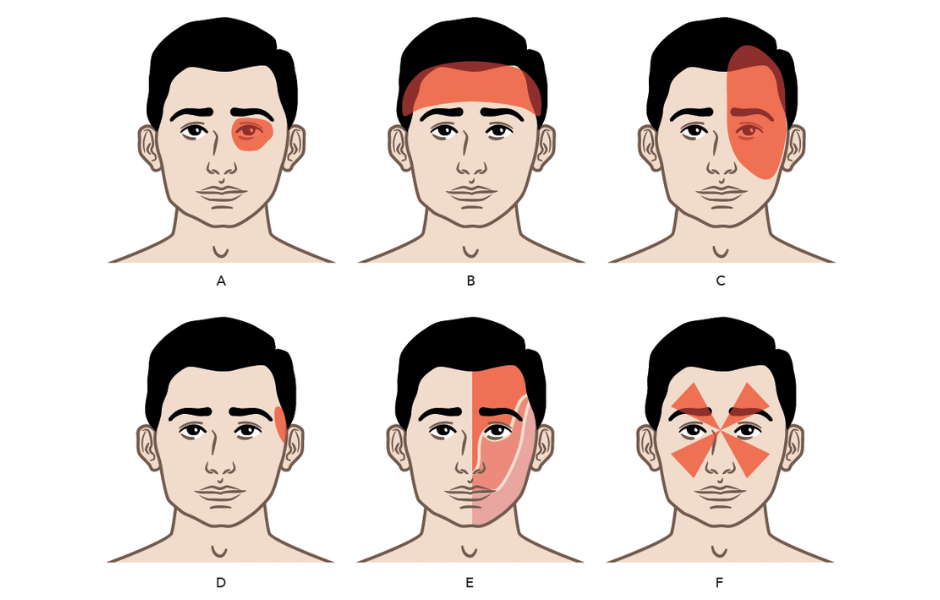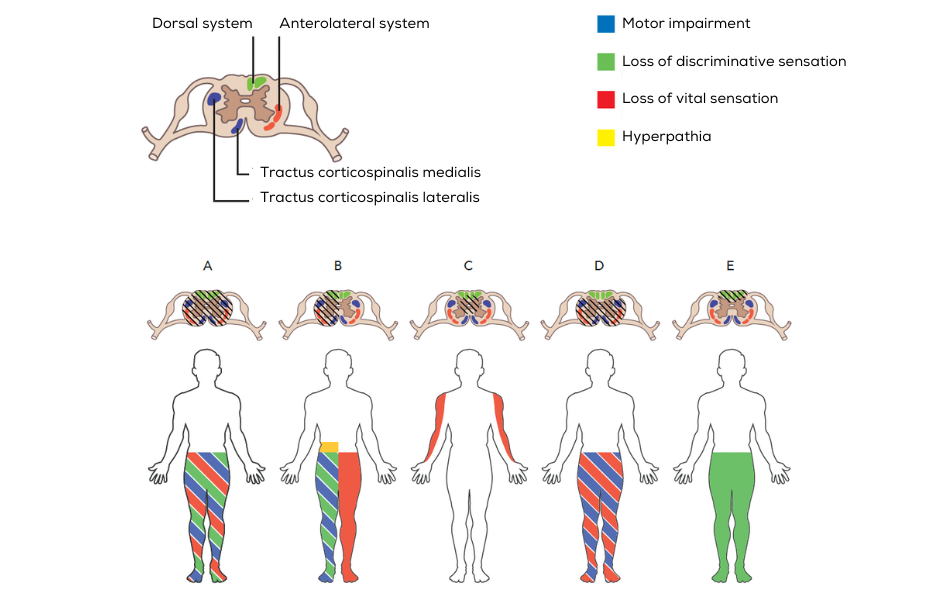 Types of spinal cord syndromes
Solid structure
Visual, to the point and concise
- Clinical focus
- Convenient index

Compendium Method ©
- Straightforward tables
- Illustrations for every medical condition
- Icons, many figures and useful mnemonics
- Quality ensured by medical specialists
- No unnecessary words
Practical chapters
- ATLS
- Anatomy
- Physiology
- Neurological history
- Neurological examination
- Additional diagnostics
- Patient status documentation
- Lab values and interpretation
- Pharmacotherapy
- Differential diagnoses
- Neurological conditions
- Clinical reasoning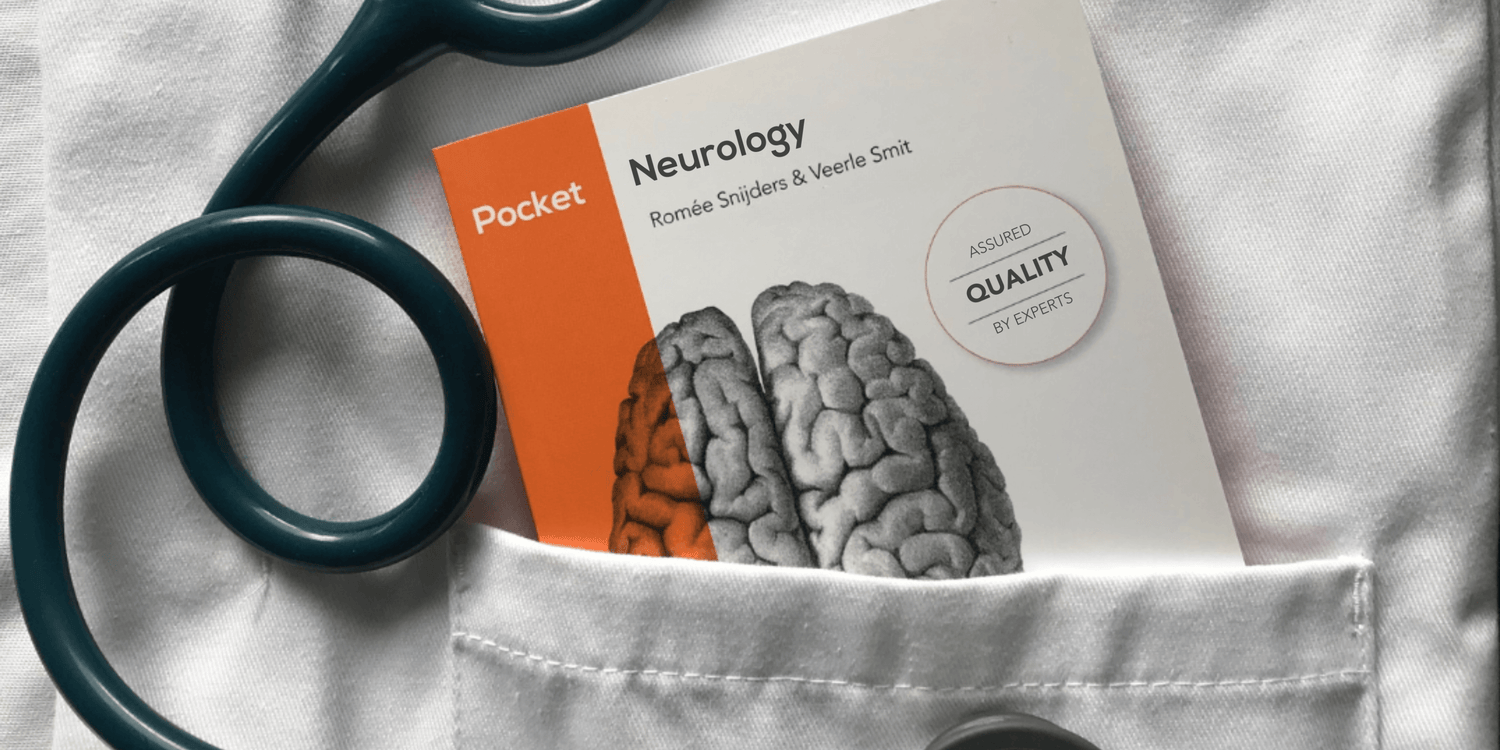 All the essentials you need for patients in the outpatient clinic, acute setting en hospital setting
What our Dutch readers say about the pocket
Useful resource
All important aspects are included in the pocket. It fits into your white coat.
Gabrielle
Highly recommended
Very handy and useful pocket! Short summary to grab for differential diagnoses.
Sabine
Very useful pocket
For neurology, my knowledge had faded a bit. Thanks to the pocket, this is now being refreshed!
Marcel
Team
A team of students and doctors share the passion to bring healthcare together and make medicine clear and accessible worldwide!
Romée Snijders
Editor-in-chief
MD, PhD candidate, Founder Compendium Medicine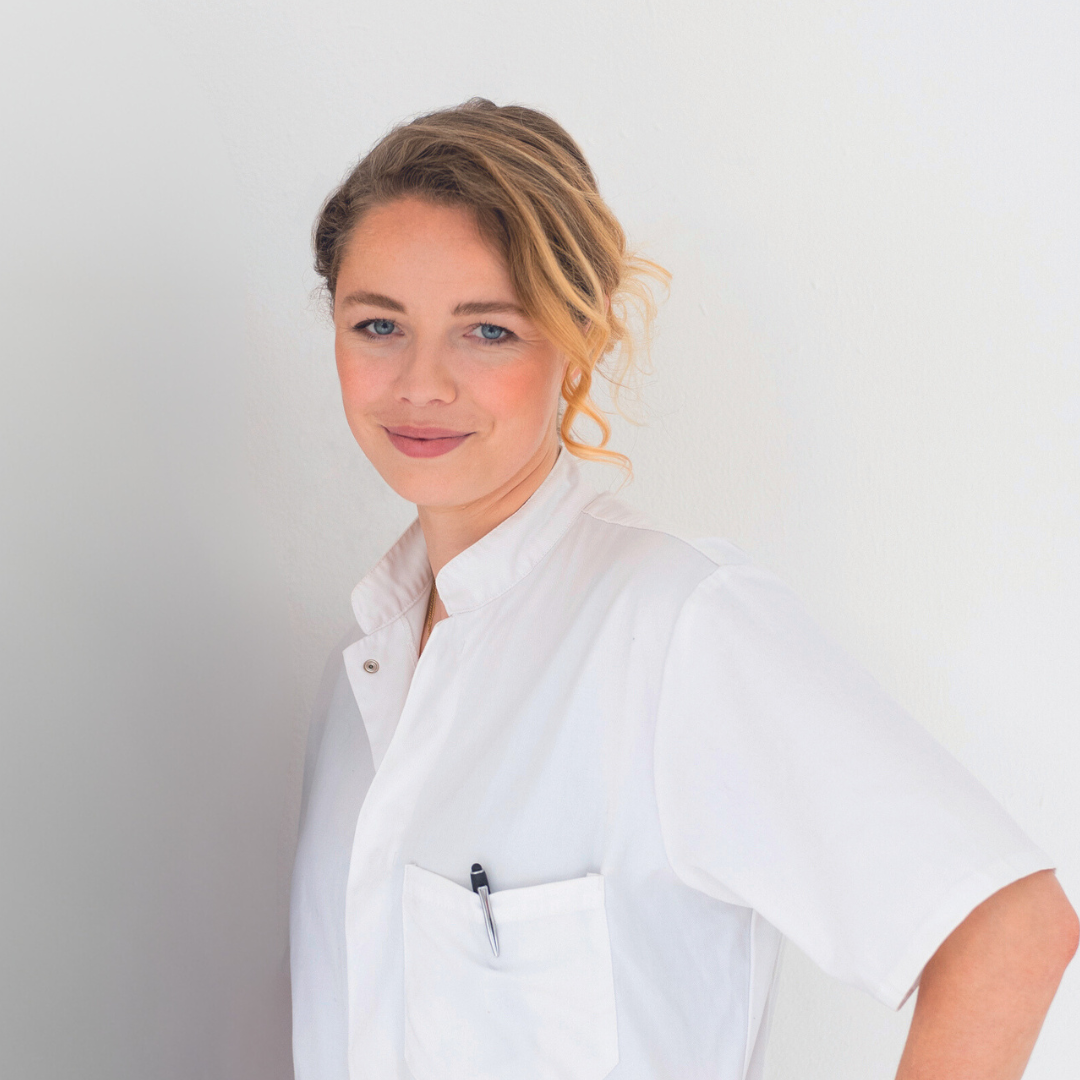 Veerle Smit
Editor-in-chief
MD, Founder Compendium Medicine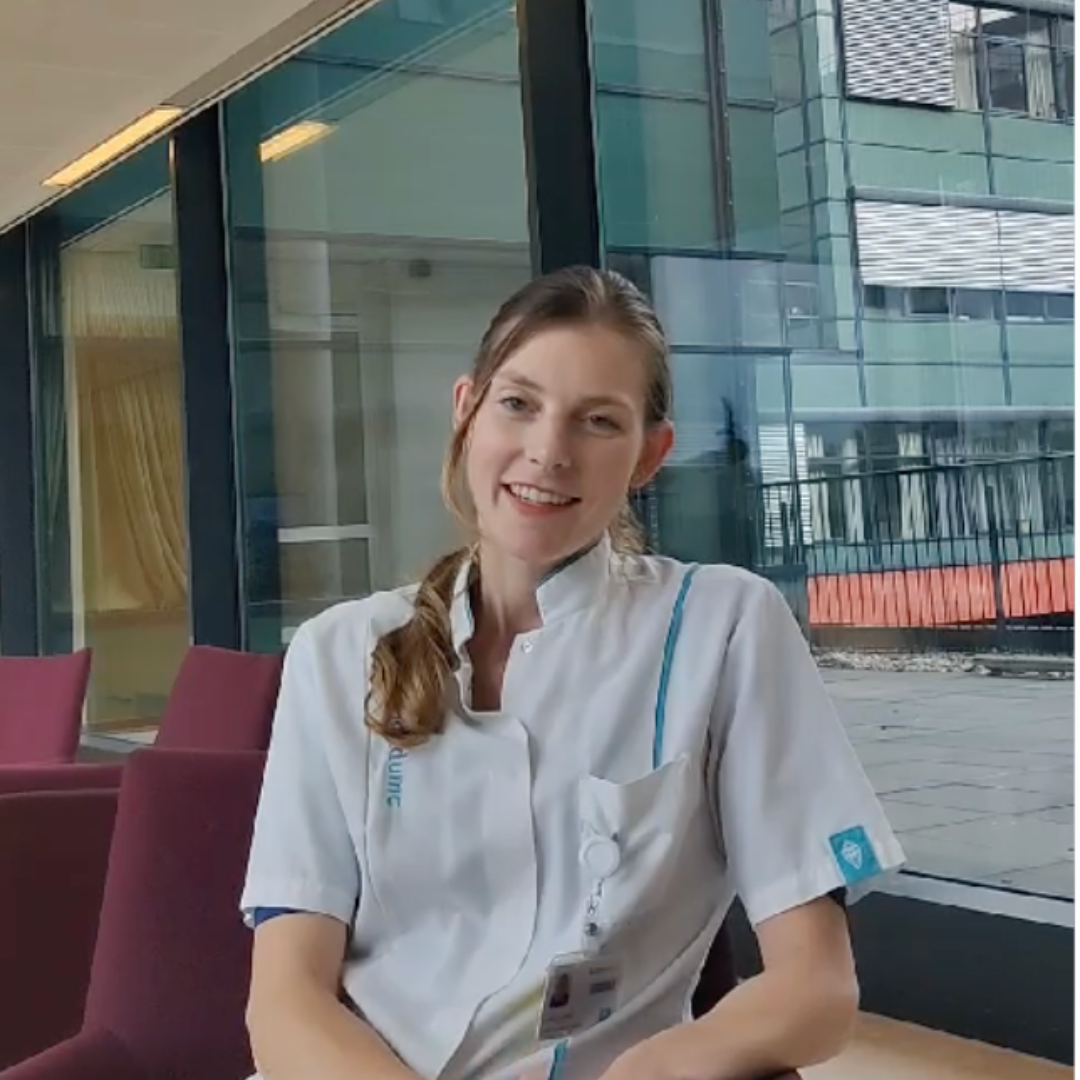 Gwen Vuurberg
Chief Editor
MD, PhD, Radiology and Nuclear Medicine resident at Rijnstate & Radboud University Medical Center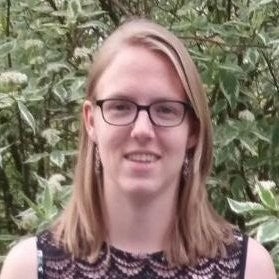 Melissa van Kuik
Editor
MD, Neurology Resident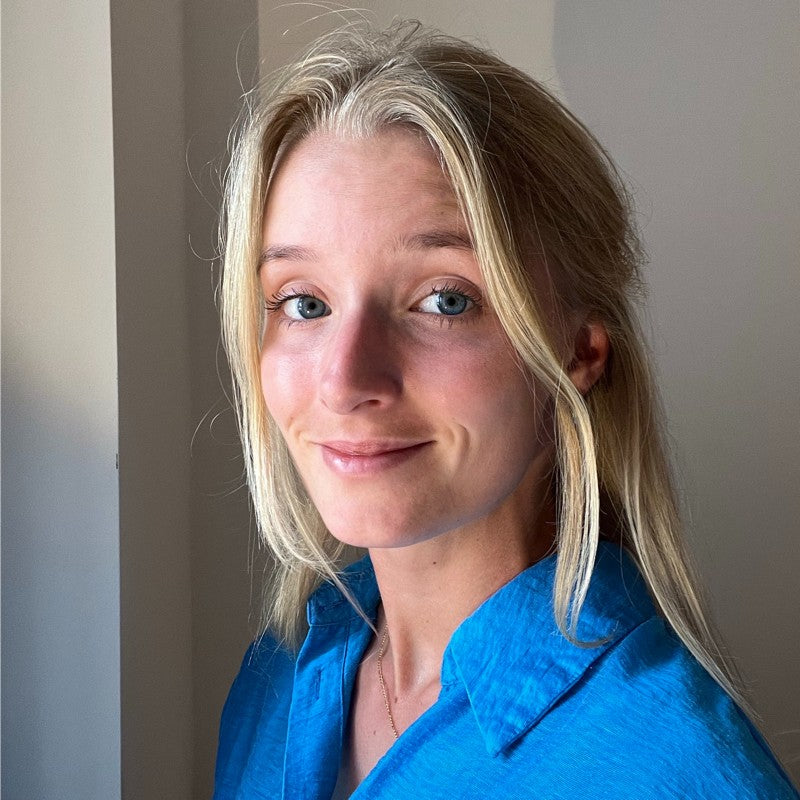 Liza Gelissen
Author
MD, PhD candidate at Amsterdam UMC, MS Center
Sabhat Akhtar
Author
MD, Emergency Medicine Resident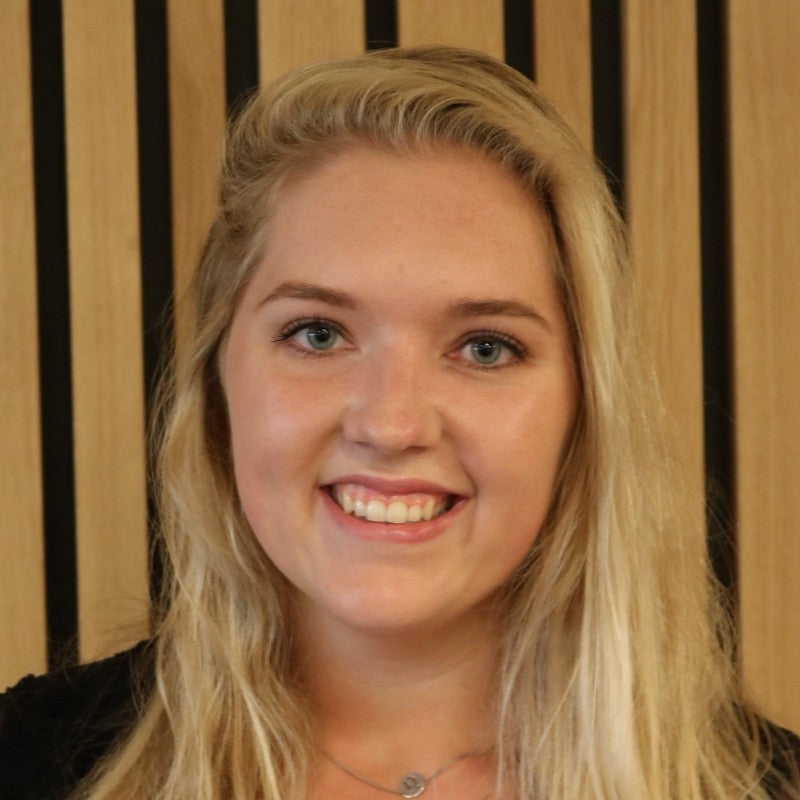 Demi van Bijlevelt
Author
Junior doctor Emergency Medicine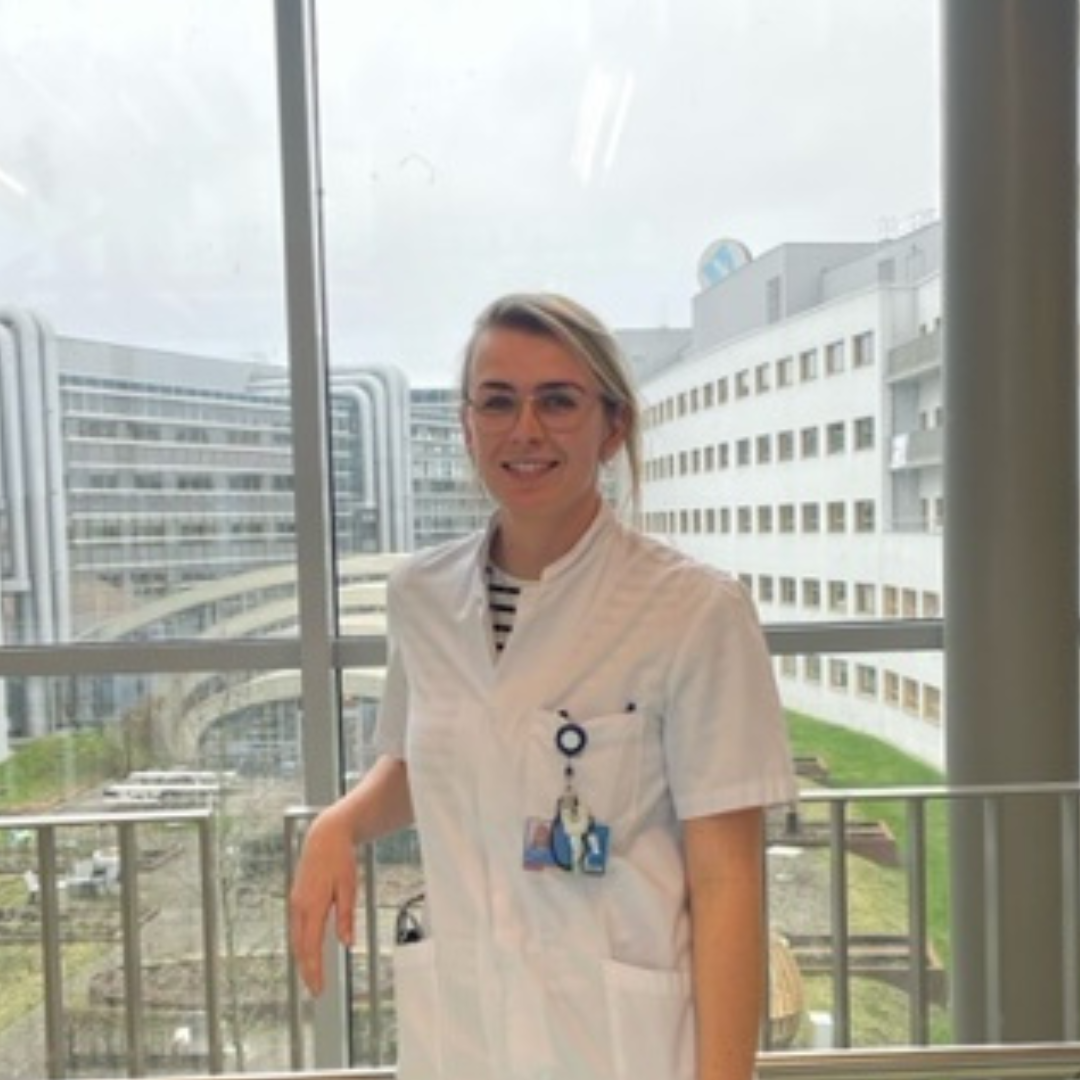 Carlijn Veldman
Editor pocket Neurology (Dutch)
MD, Resident in Pulmonary Medicine 
The pocket's production is guided by the collective effort of students, doctors, and a team of over 10 specialists, including neurologists.

The quality is ensured by a team of medical specialists who supervised and revised the text written by medical students.

You can use the pocketbook during your everyday work.

This book is written for a diverse range of readers, including medical students during their rotations, residents, and potentially medical specialists who are not specialised in neurology and wish to refresh their knowledge.

The supervising team consists of a broad group of medical doctors, part of which is specialised in neurology, and a part of which is in charge of readability and clinical applicability. In that way, we can ensure the best medical quality of the pocket while keeping it user-friendly!

The guidelines in this book are written and updated according to European guidelines.
Quality guaranteed by medical specialists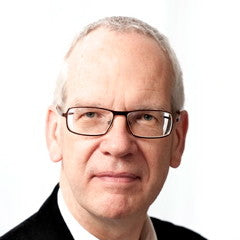 Prof. P. Portegies
Specialist
Professor of Neurology, MD PhD FAAN, University of Amsterdam, OLVG and Amsterdam UMC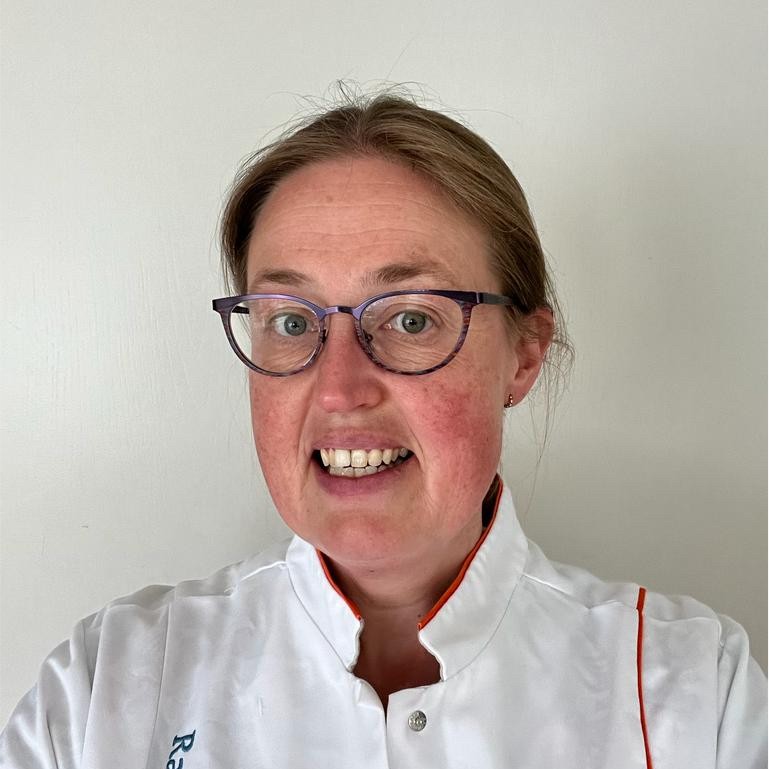 Dr. J. Schieving
Specialist
MD, Paediatric Neurologist at Radboudumc Nijmegen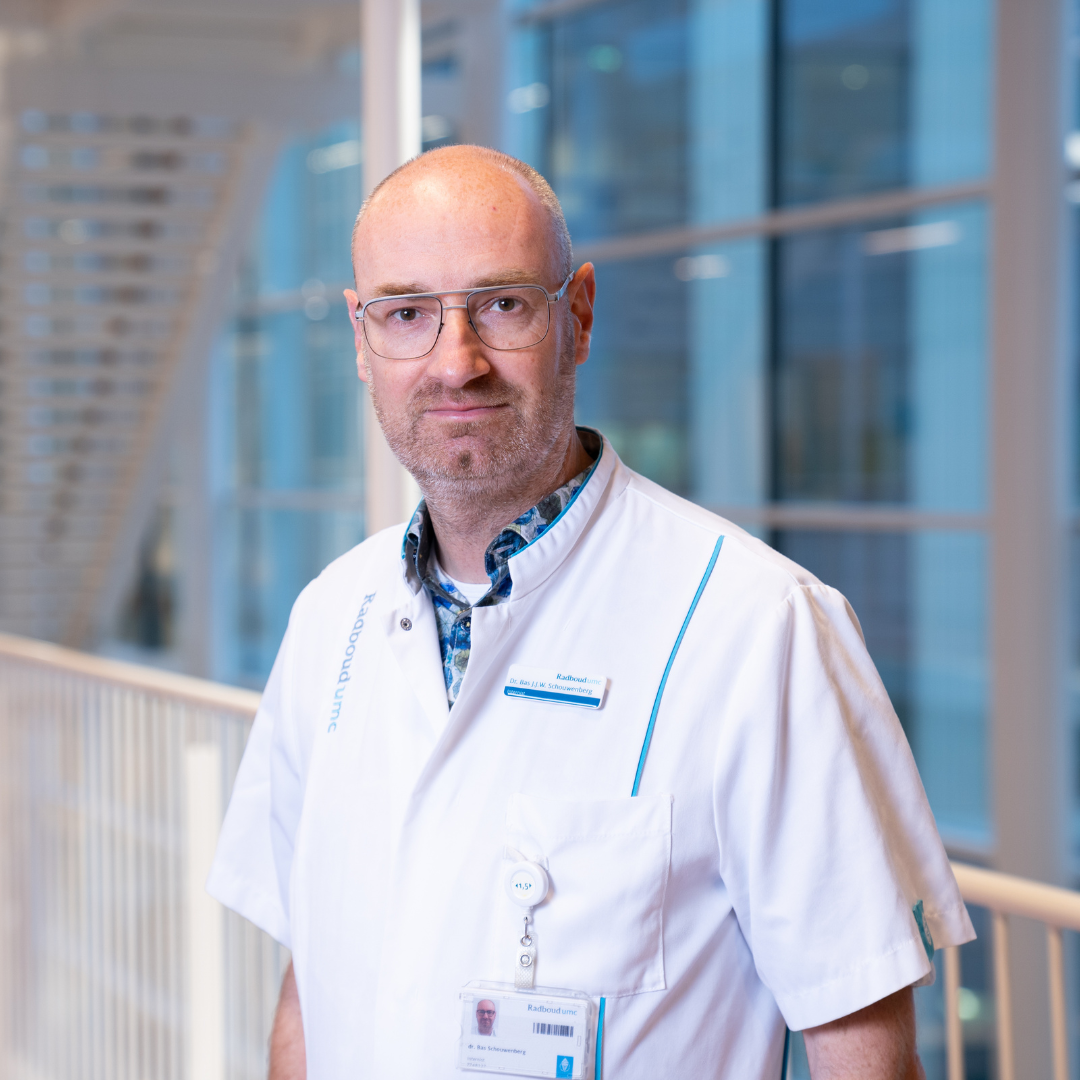 Dr. B.J.J.W. Schouwenberg
Specialist
Clinical Pharmacologist at Radboudumc Nijmegen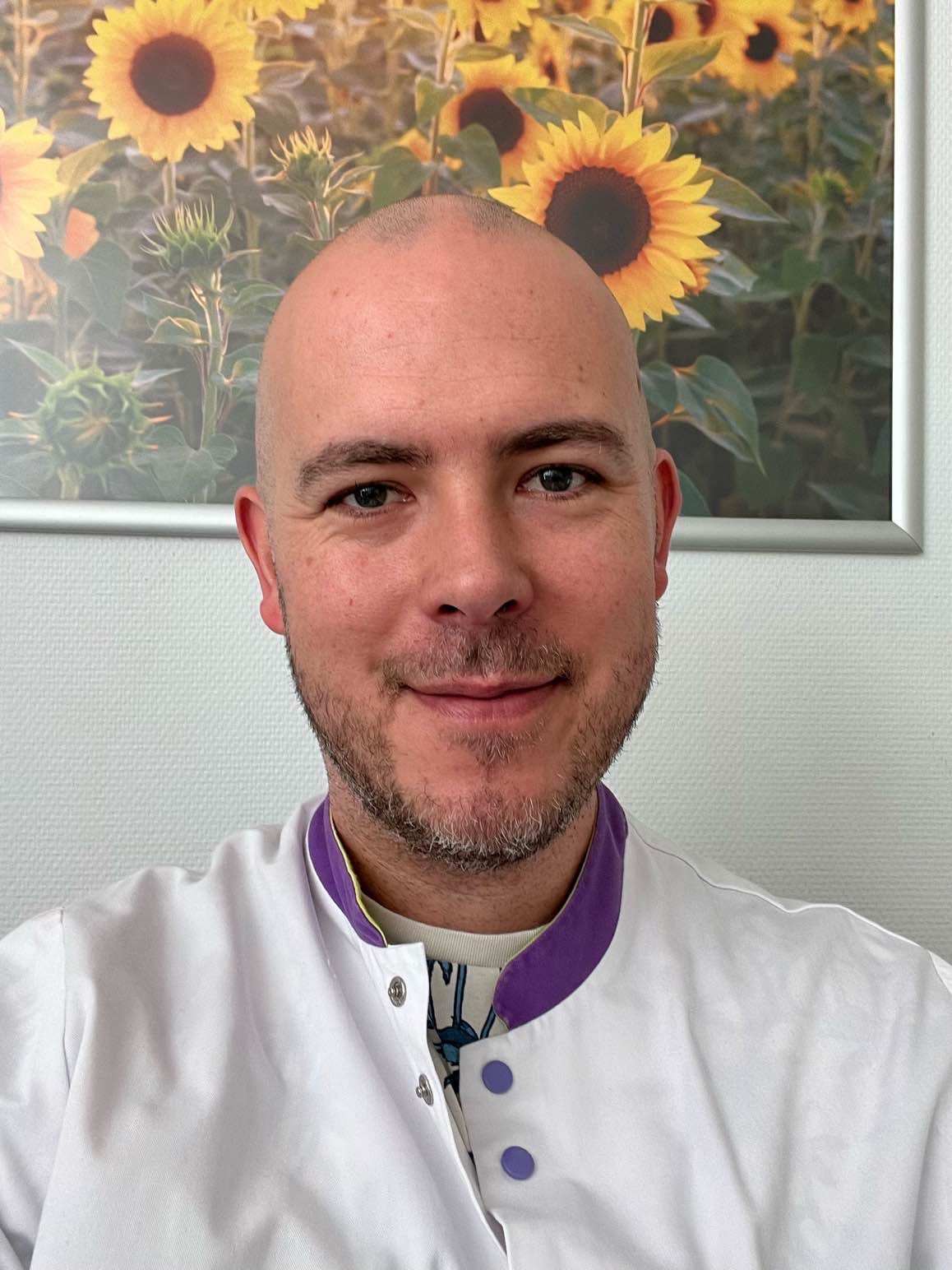 Drs. K.S.J. Post
Specialist
Neurologist at Ommelander Hospital Groningen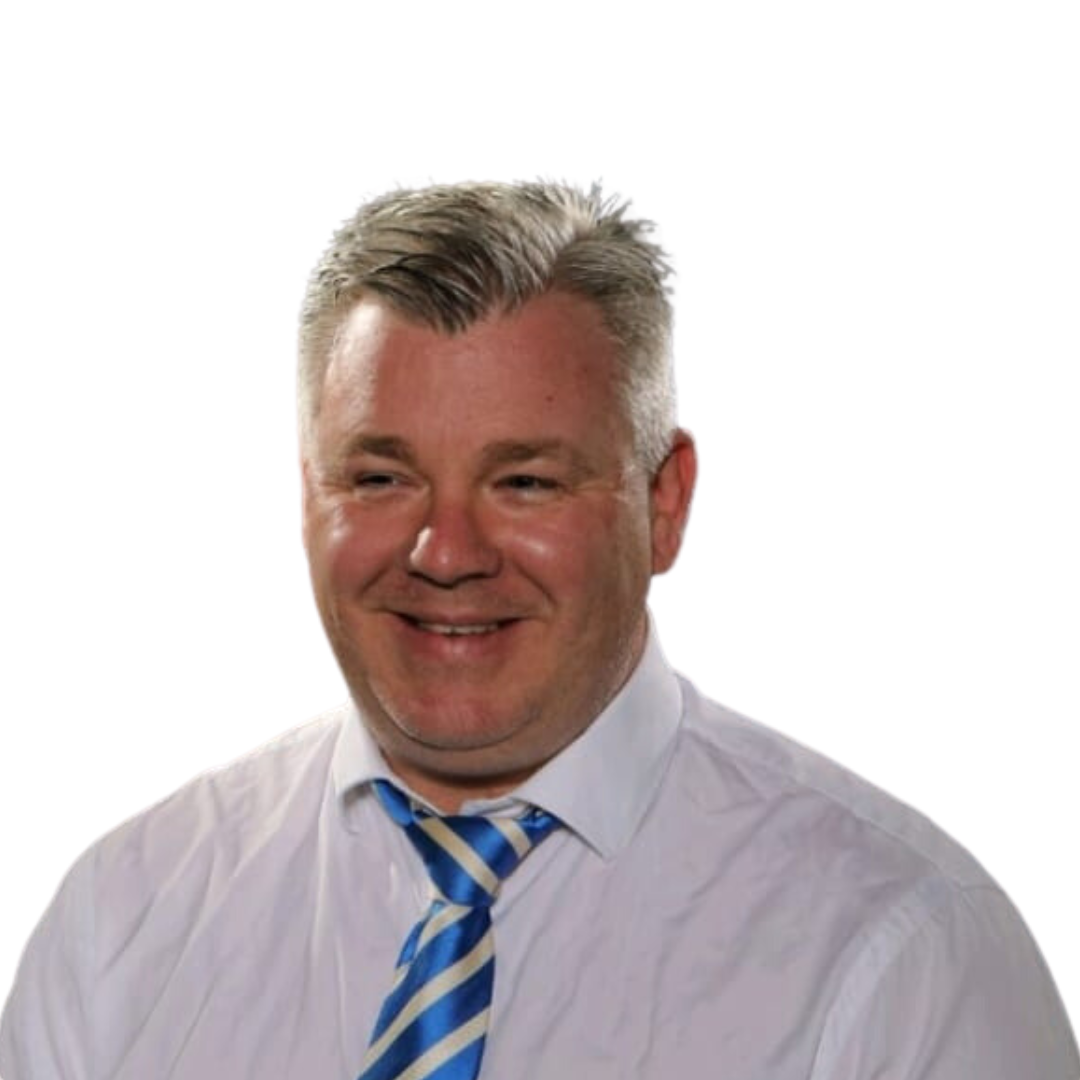 Dr. E.A.C. Beenakker
Specialist
Neurologist at Medical Center Leeuwarden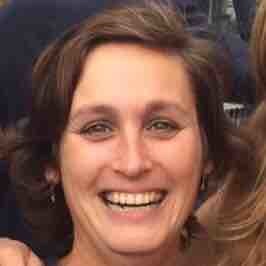 Drs. F.H.M. Spaander
Specialist
MD, Neurologist at Zaans Medical Centrum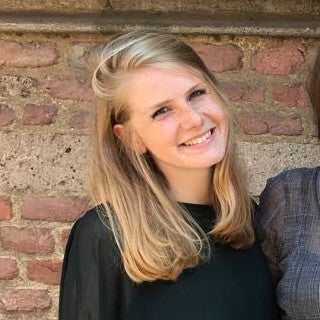 Iris Verhagen
Supervisor
MD, Neurology Resident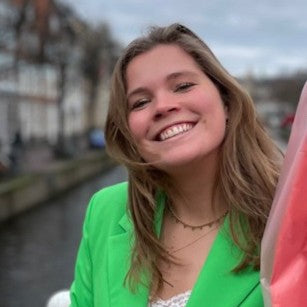 Estelle van Eijk
Sounding board
MD, Neurology Resident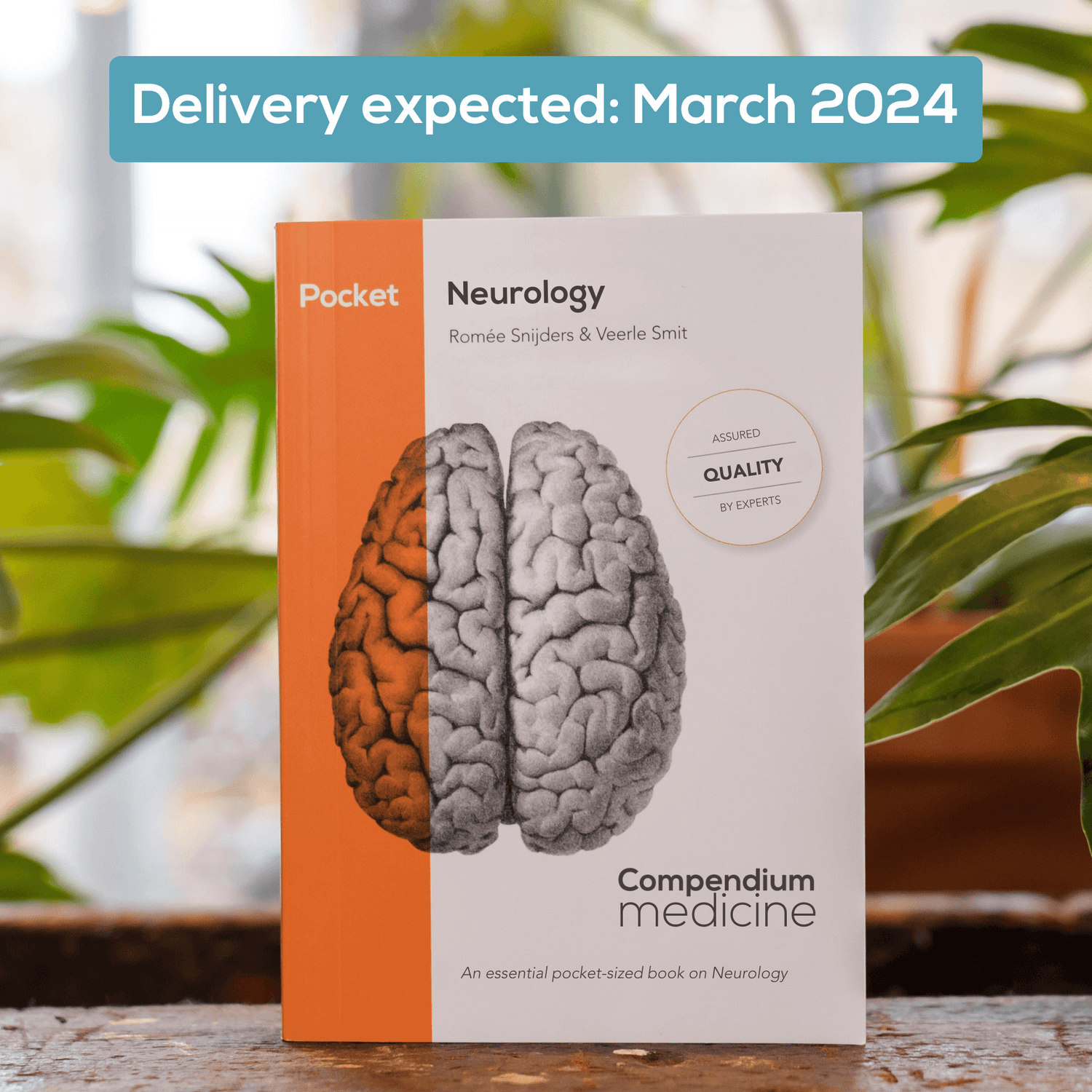 Why order the Neurology pocket now?
Receive a limited 40% early-bird discount
Be among the first to receive the pocket
Contribute to our mission of making medical knowledge accessible worldwide
Get the opportunity to join our rewards programme as an affiliate member
✅ 100% Visual
Through icons, diagrams, tables & images
✅ 100% Quality
Ensured by medical specialists
Supporting us by pre-ordering the Neurology pocket is not just about acquiring a valuable medical resource; it's about contributing to a mission. Our mission is to make essential medical knowledge accessible to medical students and professionals worldwide. By supporting us, you're not only investing in your own education or practice but also helping us achieve this global goal.

Yes, by pre-ordering the pocket, you are guaranteed to receive a copy of the Neurology pocket once it's completed. Our early customers are top priority, and your support ensures you'll be among the first to have access to this valuable resource.

The pricing for the Neurology pocket is designed to reward early supporters. We offer higher discount percentages the earlier you place your order.

We ship to almost every country in the world. If you're unable to complete your order, simply send us an email. We will be more than happy to assist you and arrange shipping to your location. You will receive the discount that applies at the time you email us.

We are currently working on the pocket, we expect to ship the pocket to you in March 2024.
Team up and save together!
📦 One shipping fee for your entire order
📚 Buy more pockets, get an additional bundle discounts