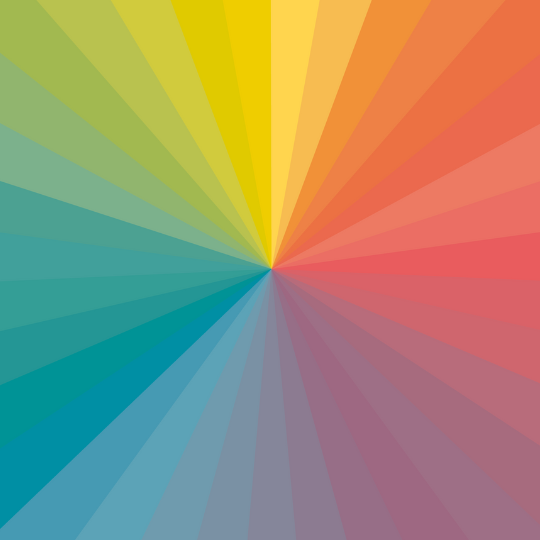 Your clear and accessible overview of medicine
Join us on our mission to connect medical students and professionals worldwide and provide a clear overview of medical knowledge. Discover our comprehensive resources, including the Radiology pocket, and become part of our community!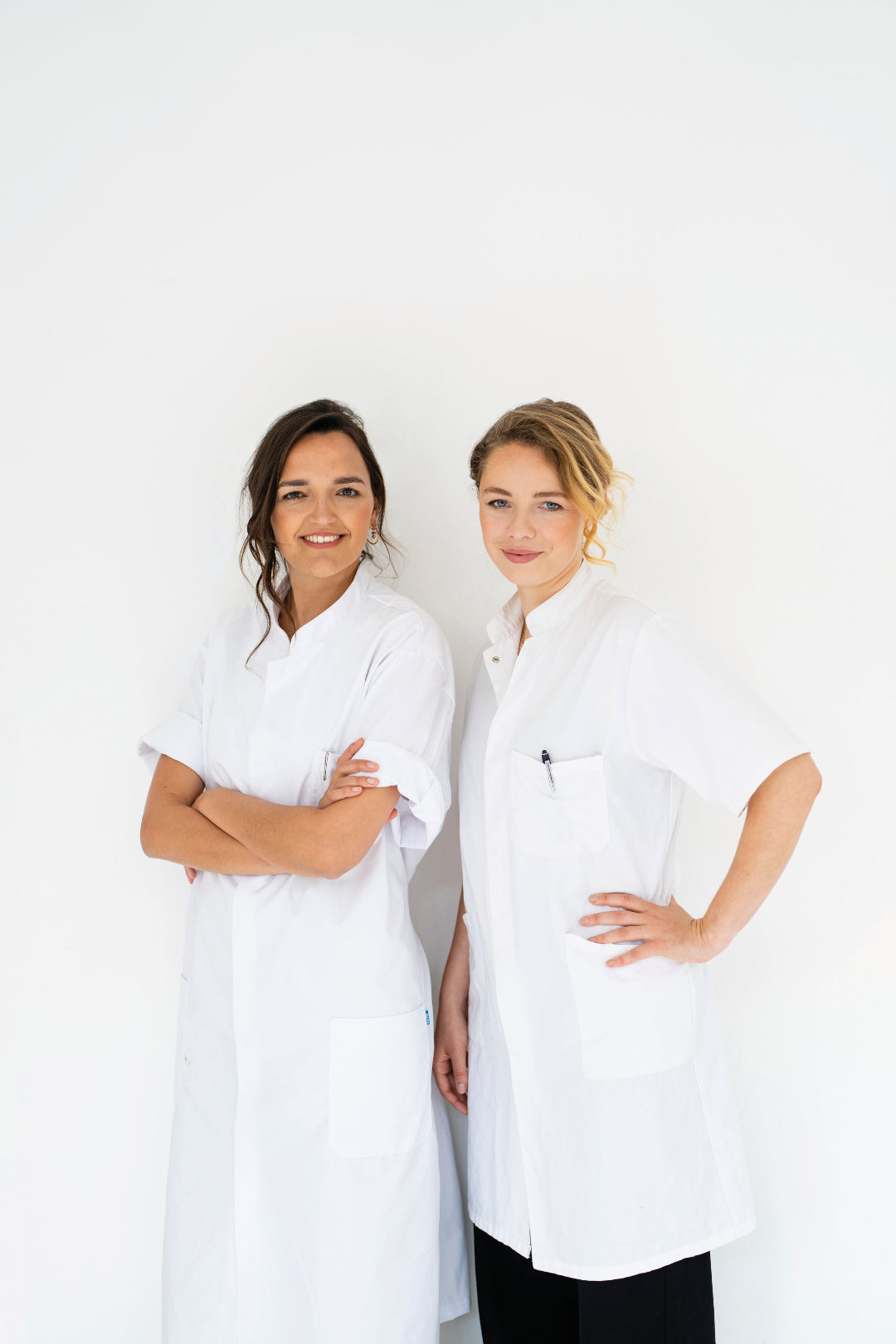 What island are you on?
As medical doctors, it always surprises us how we are all working from our own islands in healthcare. We are all creating our own study materials, instead of sharing them between universities, hospitals and countries.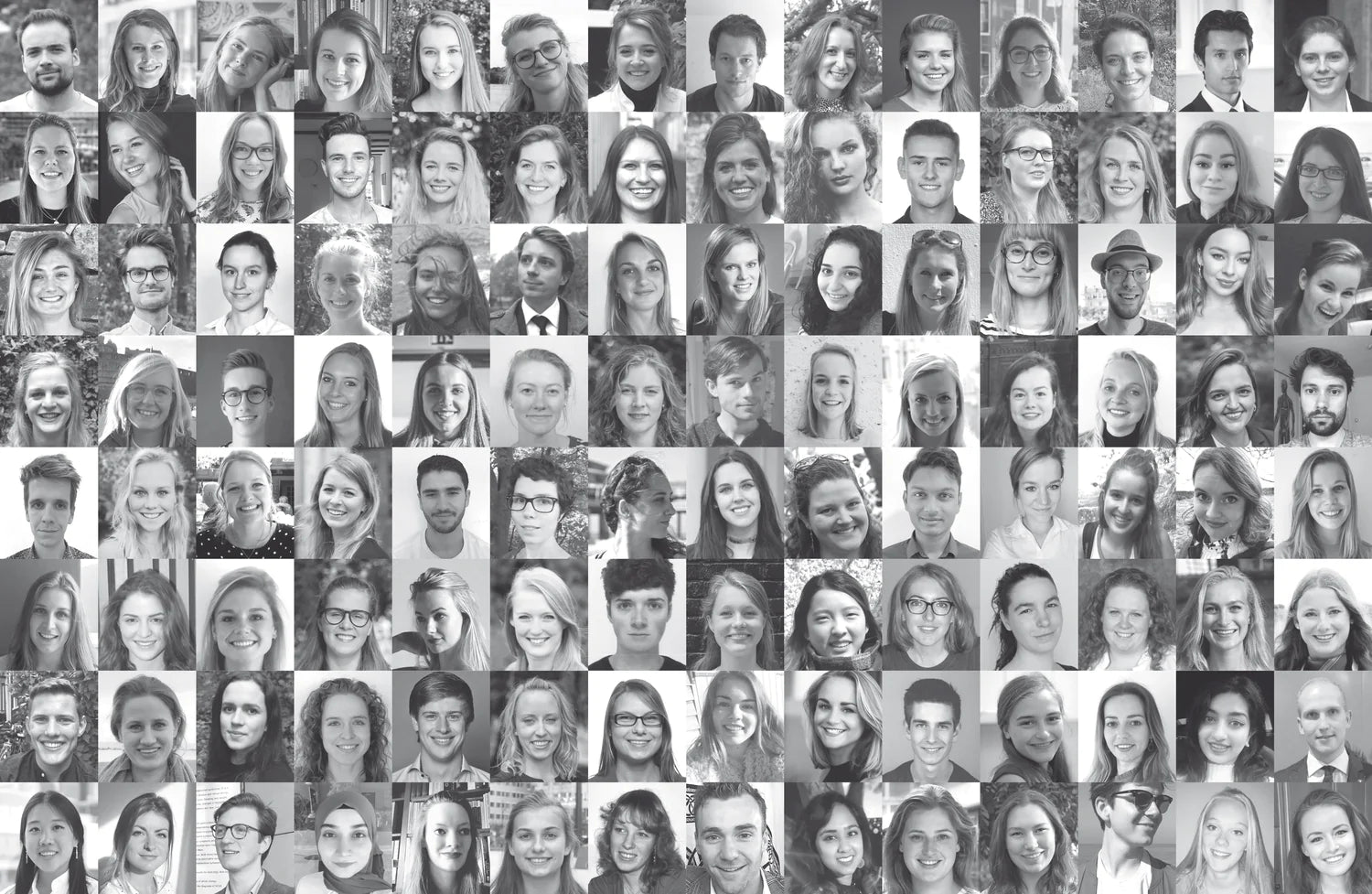 Let's build bridges together!
What if, from today, we would all start working together? Creating one compendium, in one language. Imagine all the time we would save, and how much more efficient we would be.
We have already built the first bridges
In 2015, we started our mission in the Netherlands and Belgium. The Compendium of Medicine in Dutch was born! We gathered a huge group of eager students and doctors, and started writing an encyclopedia using our own method. The book series sold out before launch, and soon we started making pockets. The overview of medical knowledge became accessible for both studying and during practice.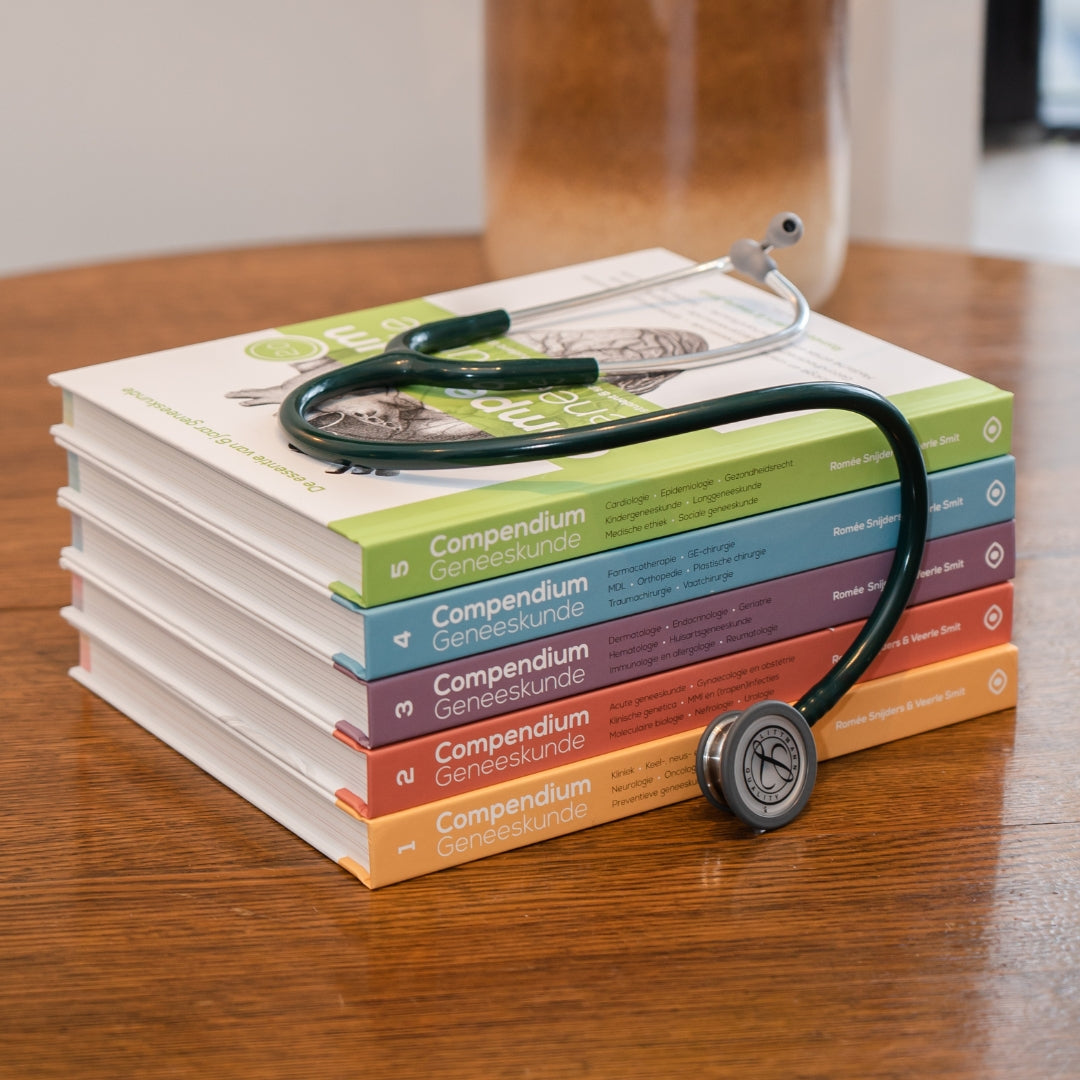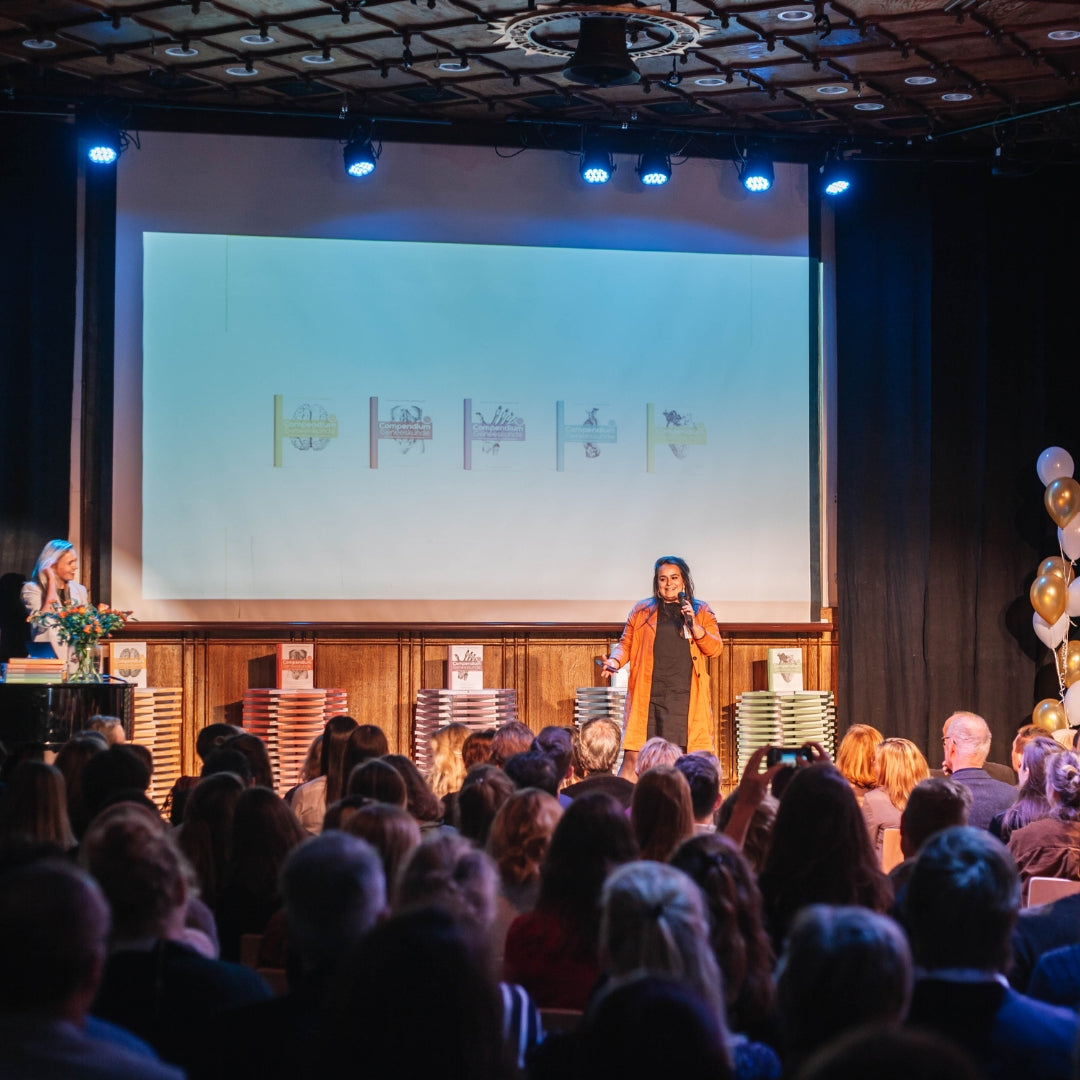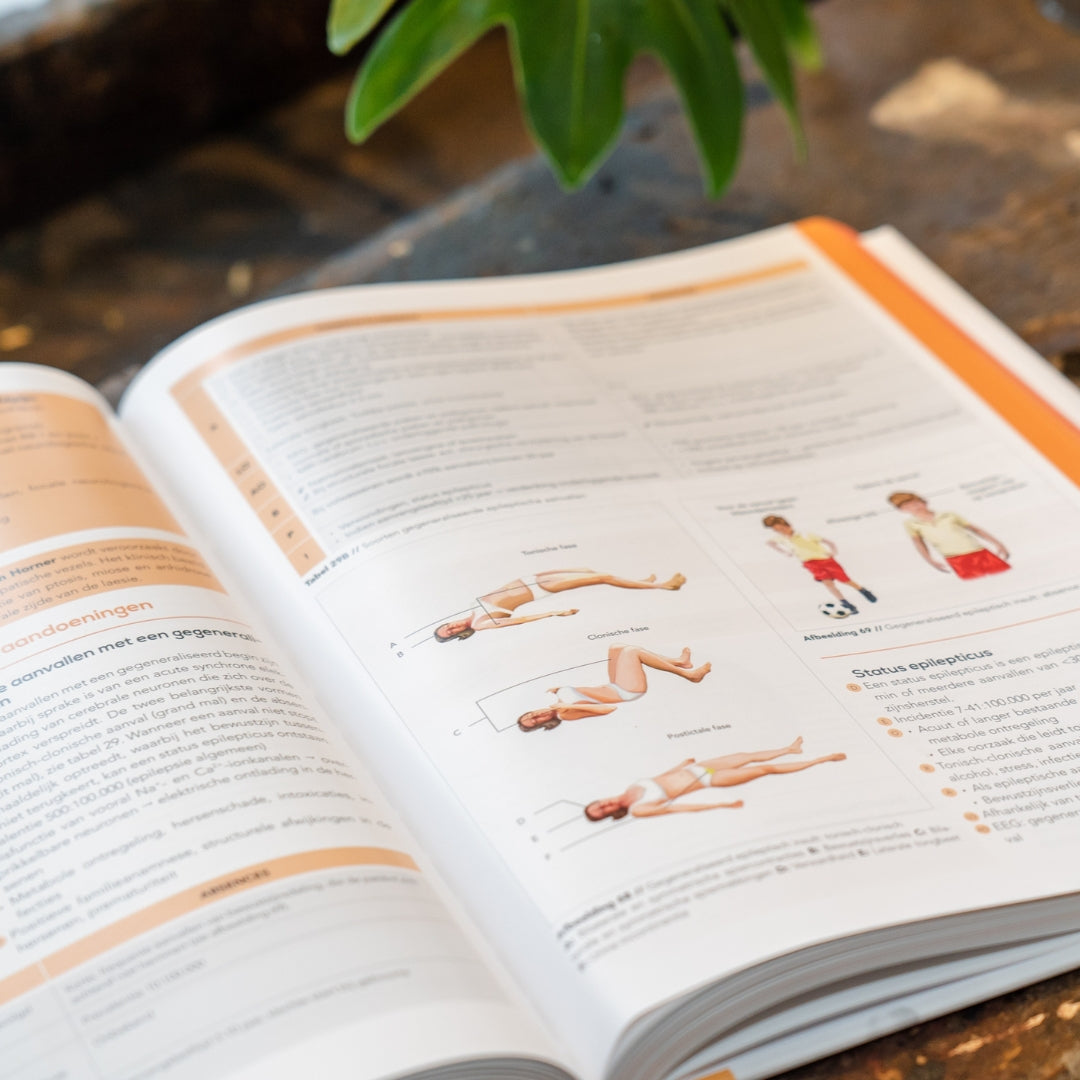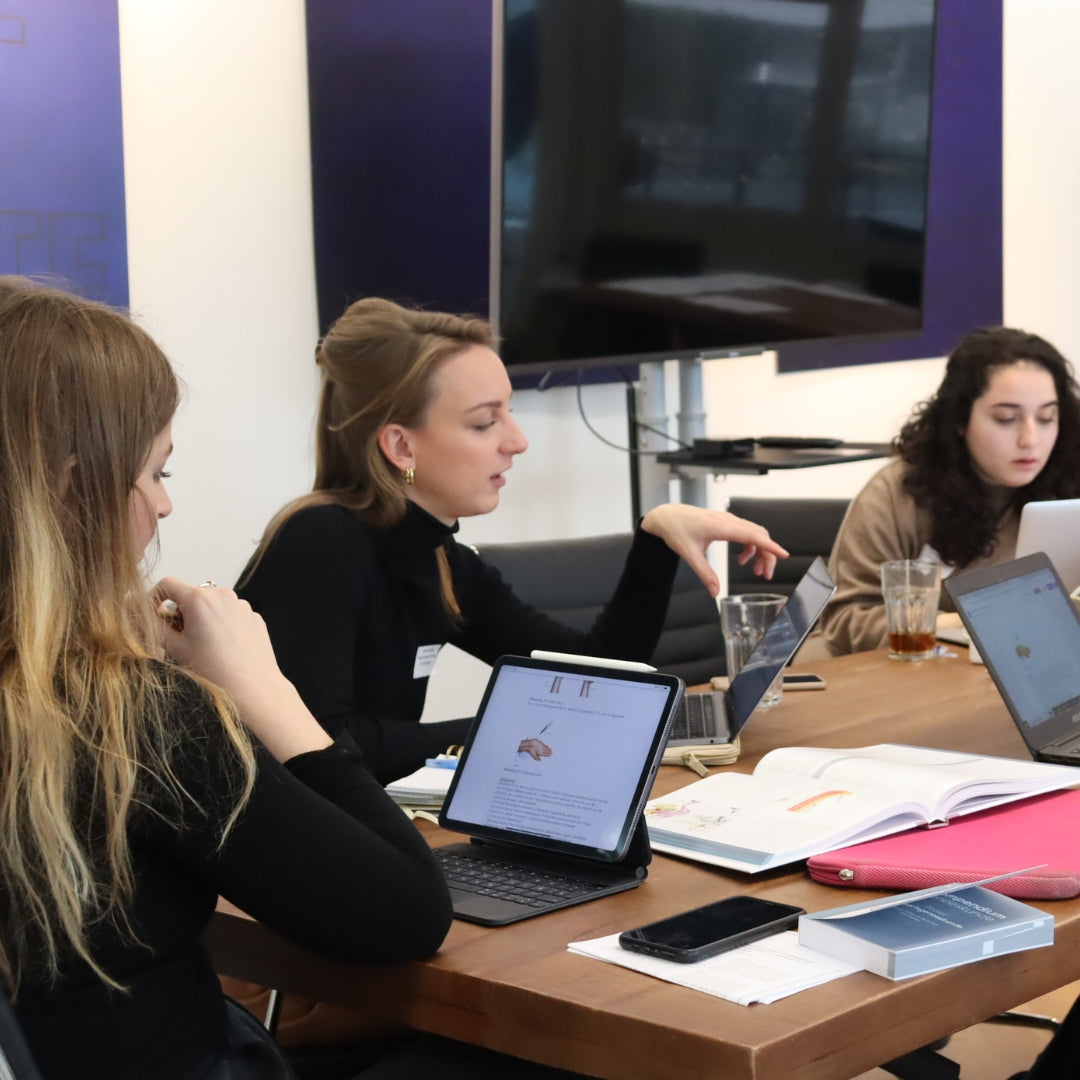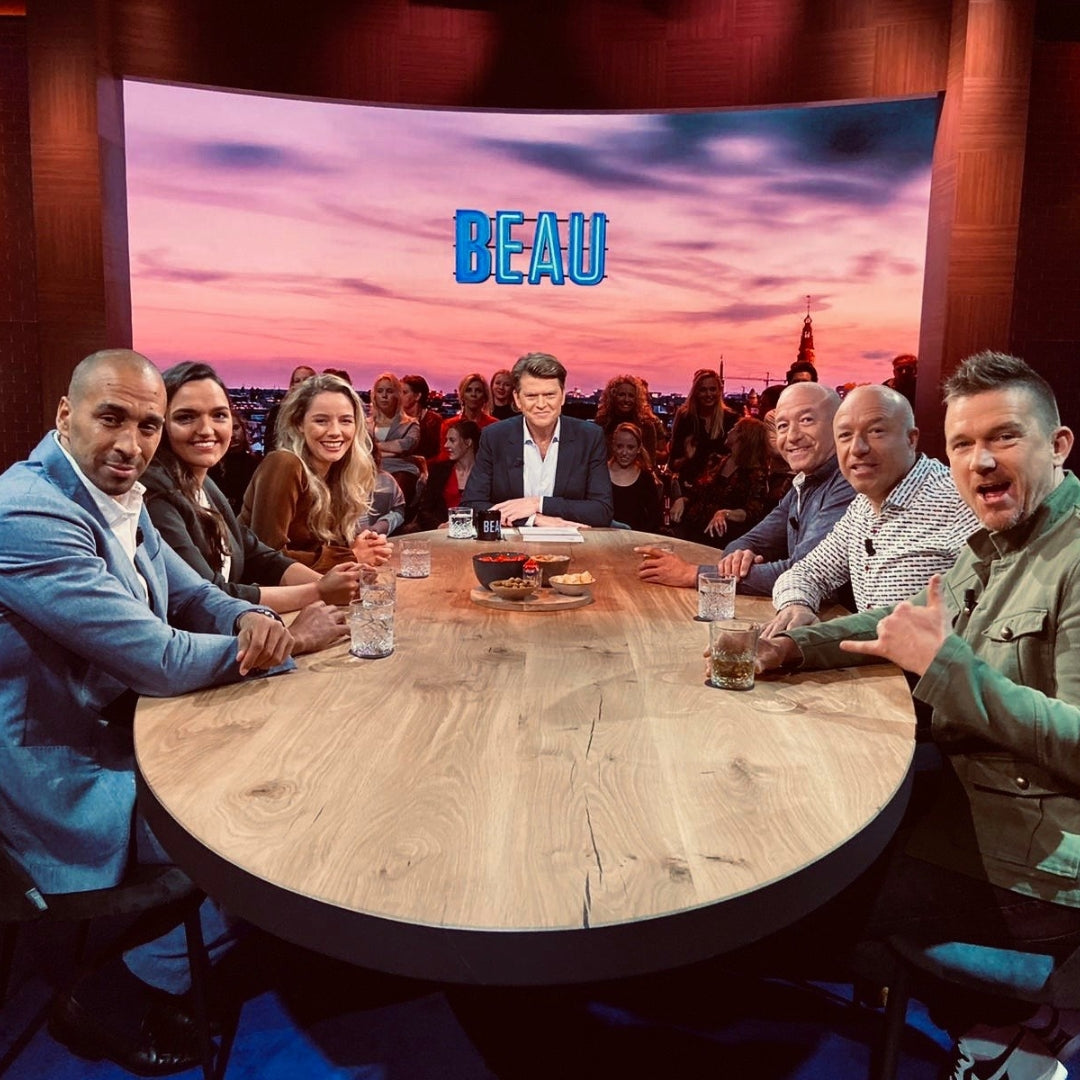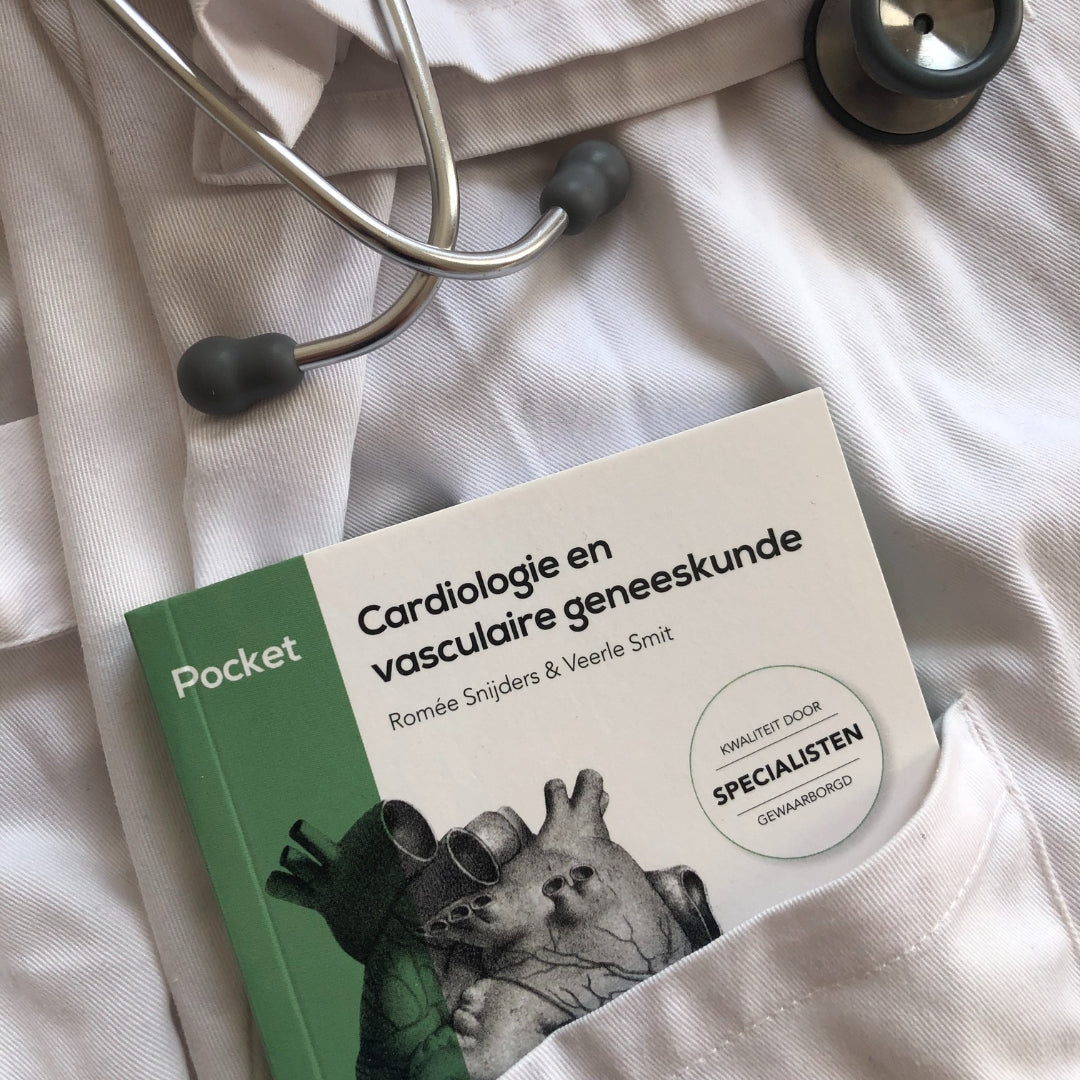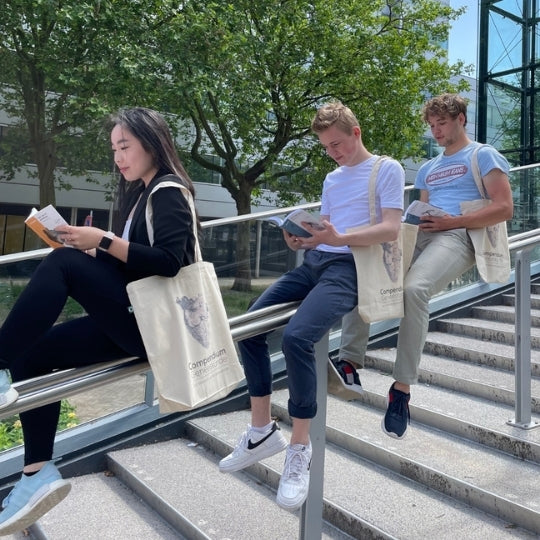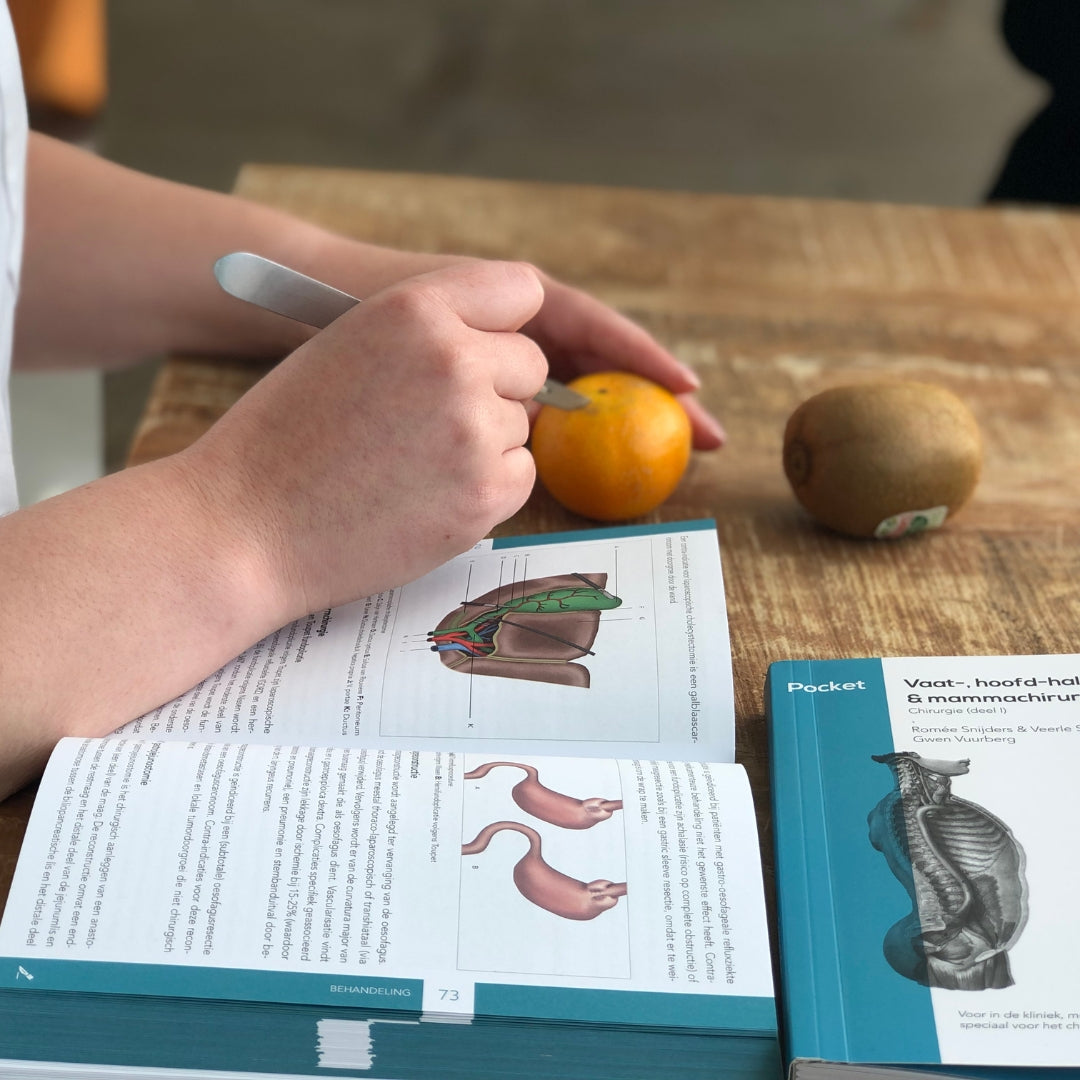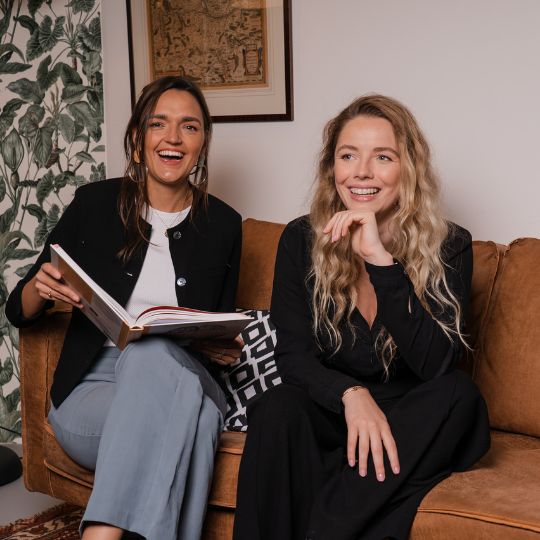 "We missed an overview in the medical curriculum and decided to work with students and specialists from around the country to write our own textbooks."
Founders and doctors: Romée Snijders and Veerle Smit
Upgrade your medical knowledge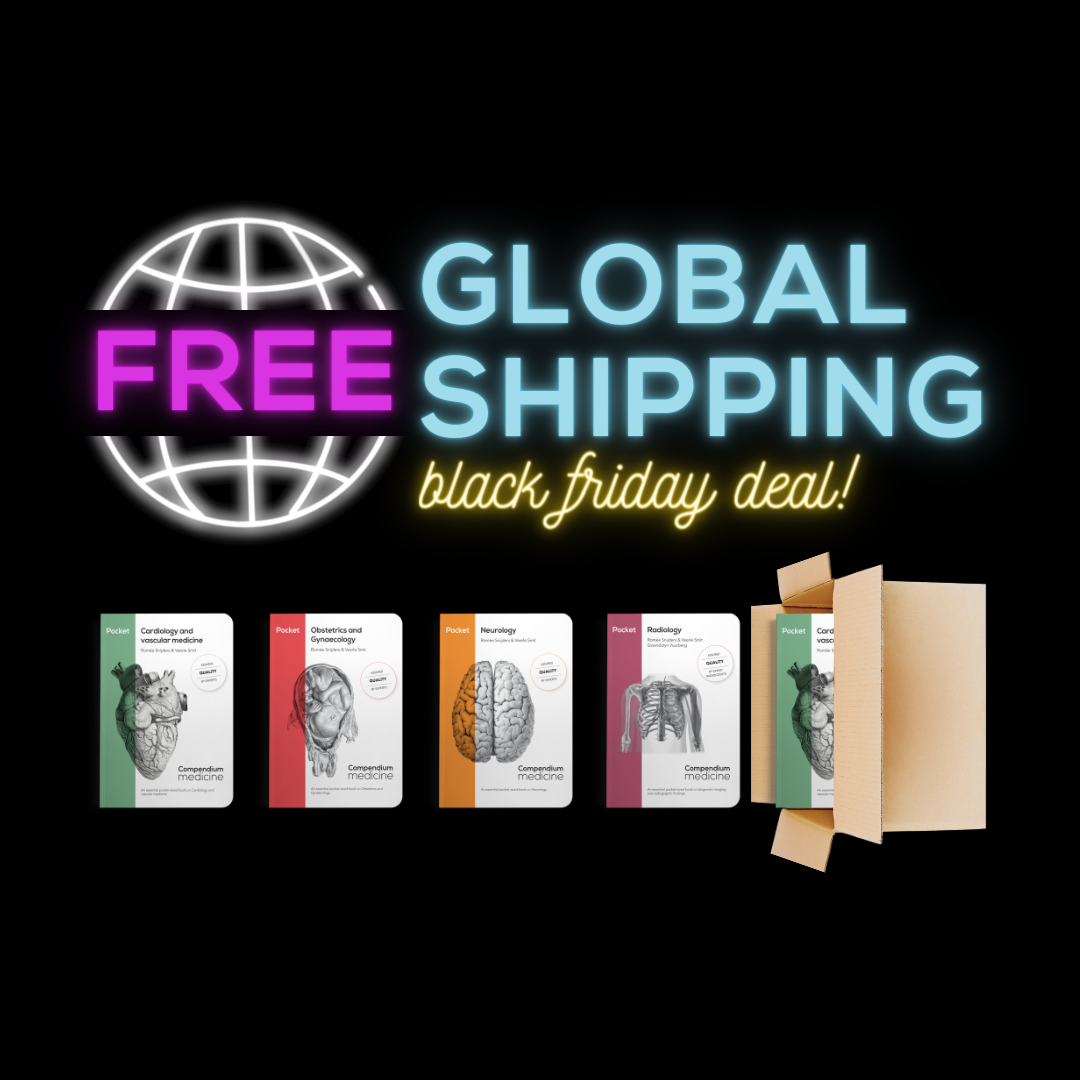 Black Friday Deal!
This Black Friday we offer FREE Global Shipping on all orders! Our pockets are now more accessible than ever.

🛍️ Hurry, this exclusive offer is only available for a limited time!
Inclusive healthcare
We developed a free online course to help you and other healthcare professionals provide more inclusive care. The course consists of interactive content and self-assessment quizzes, highlighting diseases on various skin tones.


It's time to educate ourselves. Together, we can make a change. 🙌🏿
Join our community
On Instagram, we share our knowledge with you. Follow our page for daily practice questions, mnemonics and study tools!
Collaborate and save together!
Team up with fellow students or colleagues and pay only one shipping fee.