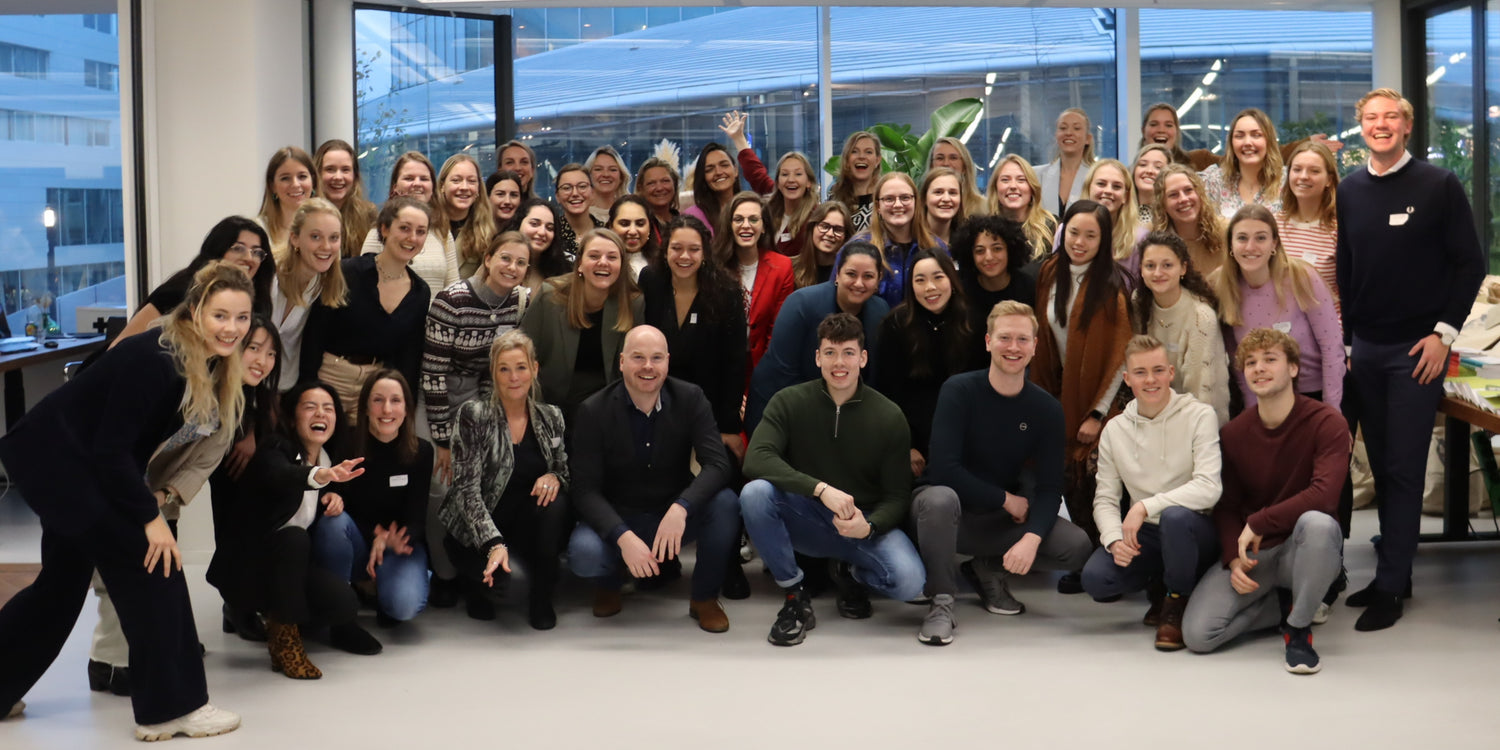 About us
Get to know us: discover our story and mission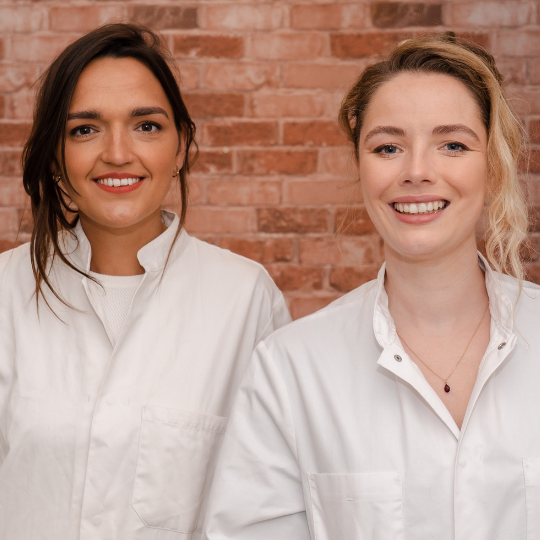 Who are we?
In 2015, we (Romée and Veerle) met during medical school at VU University in Amsterdam, the Netherlands.

As medical students, we were faced with so much study material that it was often difficult to keep track of the bigger picture.

This inspired us to make a change. To explain to you how we did this, we take you on a trip down memory lane.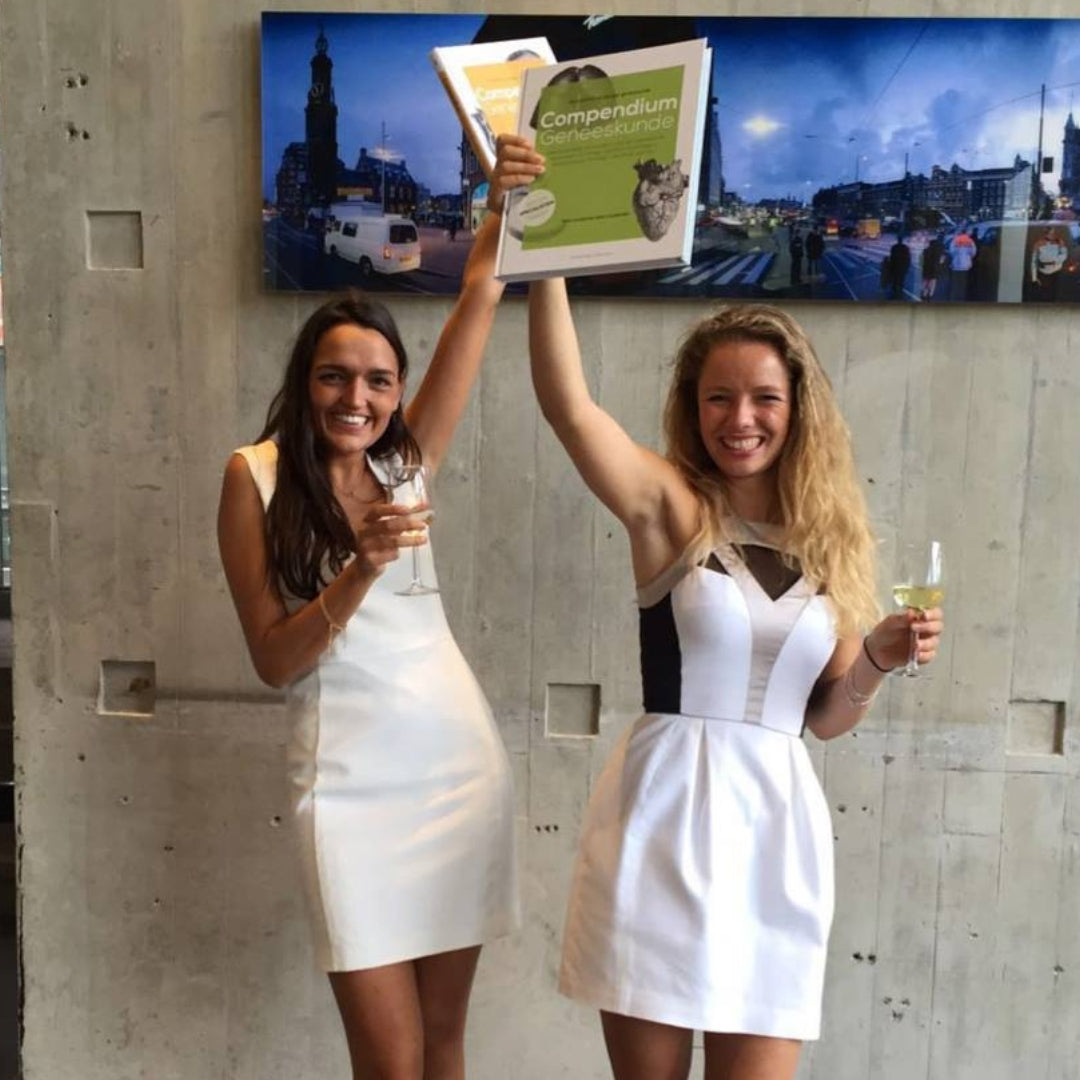 Our idea was clear...
An overview of all subspecialties, containing comprehensible images, straightforward charts and tables, and useful mnemonics. The books had to be visual, to the point and concise.

With a passionate group of students and doctors, we started writing an encyclopedia using our own method. Compendium Medicine was born!

After nearly two years of hard work, the first edition sold out before launch. That was just the beginning of the rollercoaster ride we are still on.
We could not have dreamed of this...
Our story was featured in prominent Dutch newspapers and magazines, and we were invited to appear on popular talk shows on national television. However, the most rewarding part of this experience was the overwhelmingly positive feedback we received from medical students and specialists.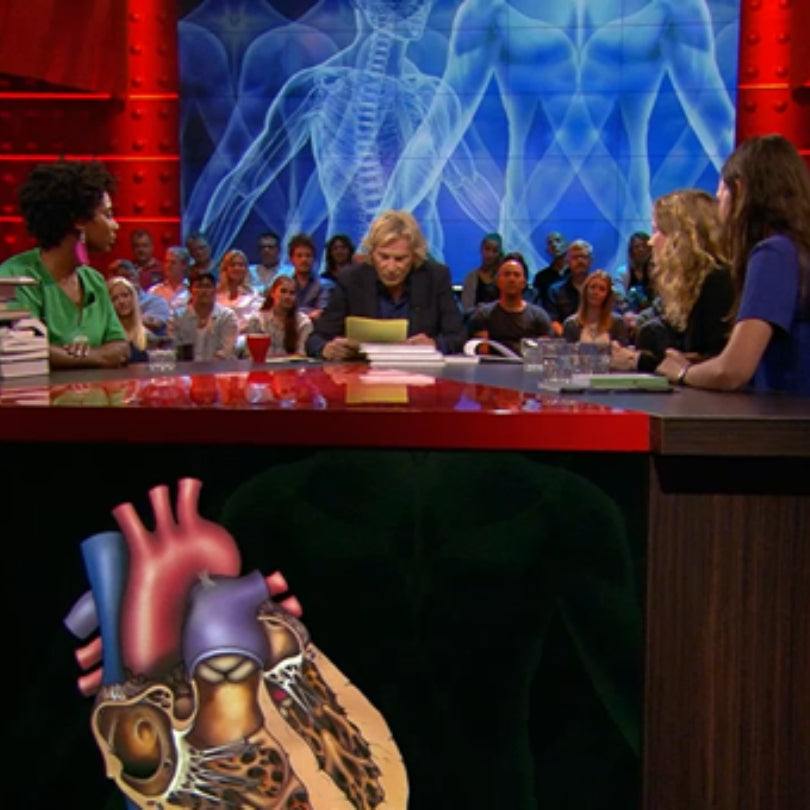 We made our television debut in September 2017. In total, we appeared three times on "De Wereld Draait Door," a well-known Dutch talk show.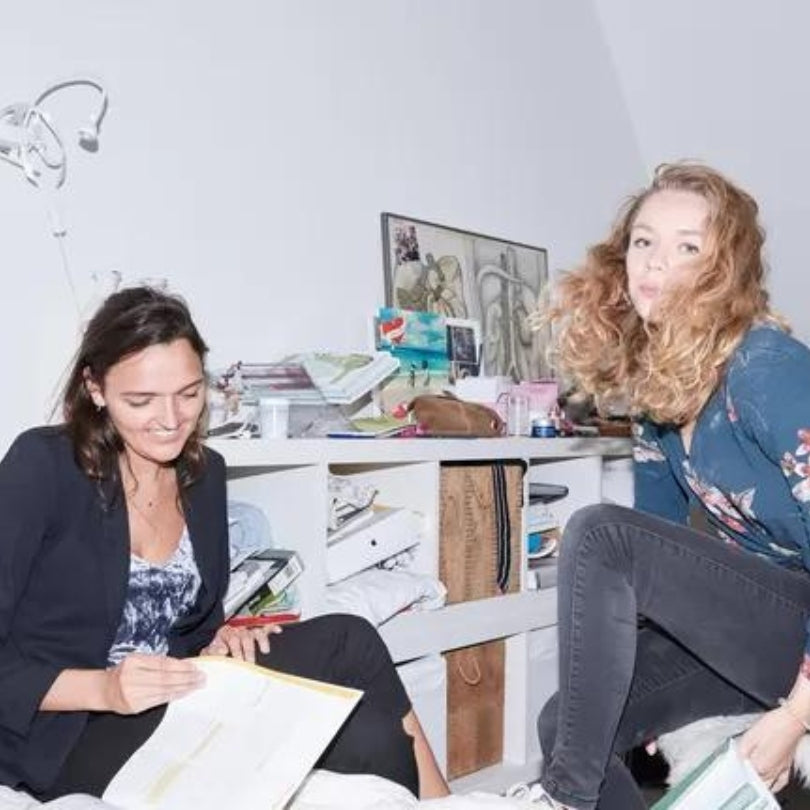 This photo of Veerle and Romée, working on Compendium in Romee's dorm room, was featured on the front page of one of the largest Dutch newspapers.
Practical information in our (white coat) pockets
After a year, both of us had started our master's degrees. We recognized a common challenge shared by many medical students during their clinical rotations: the need for quick and easy access to practical information.

In response, we started creating our first series of pockets - concise yet comprehensive pocket-sized booklets designed to provide essential and practical information during a shift.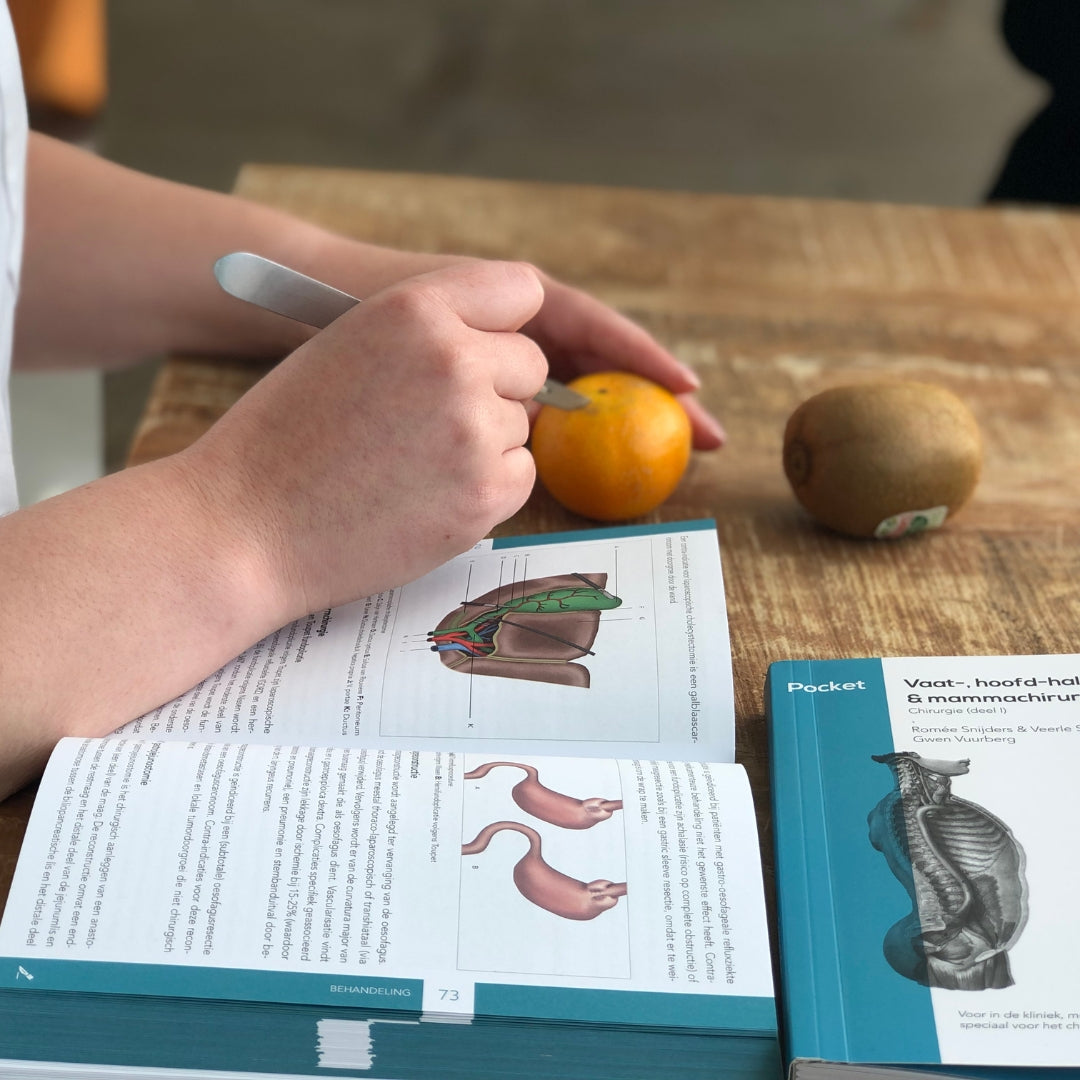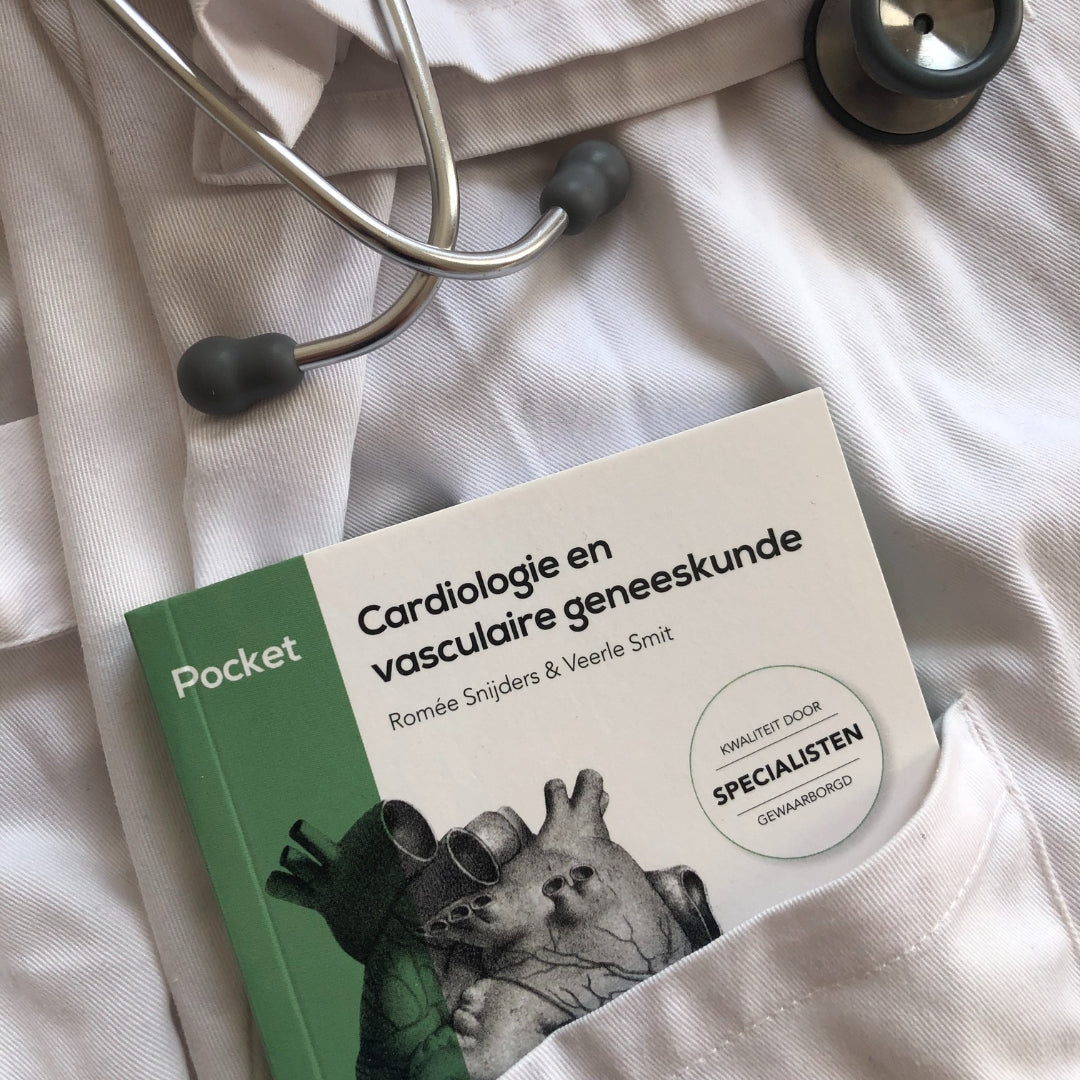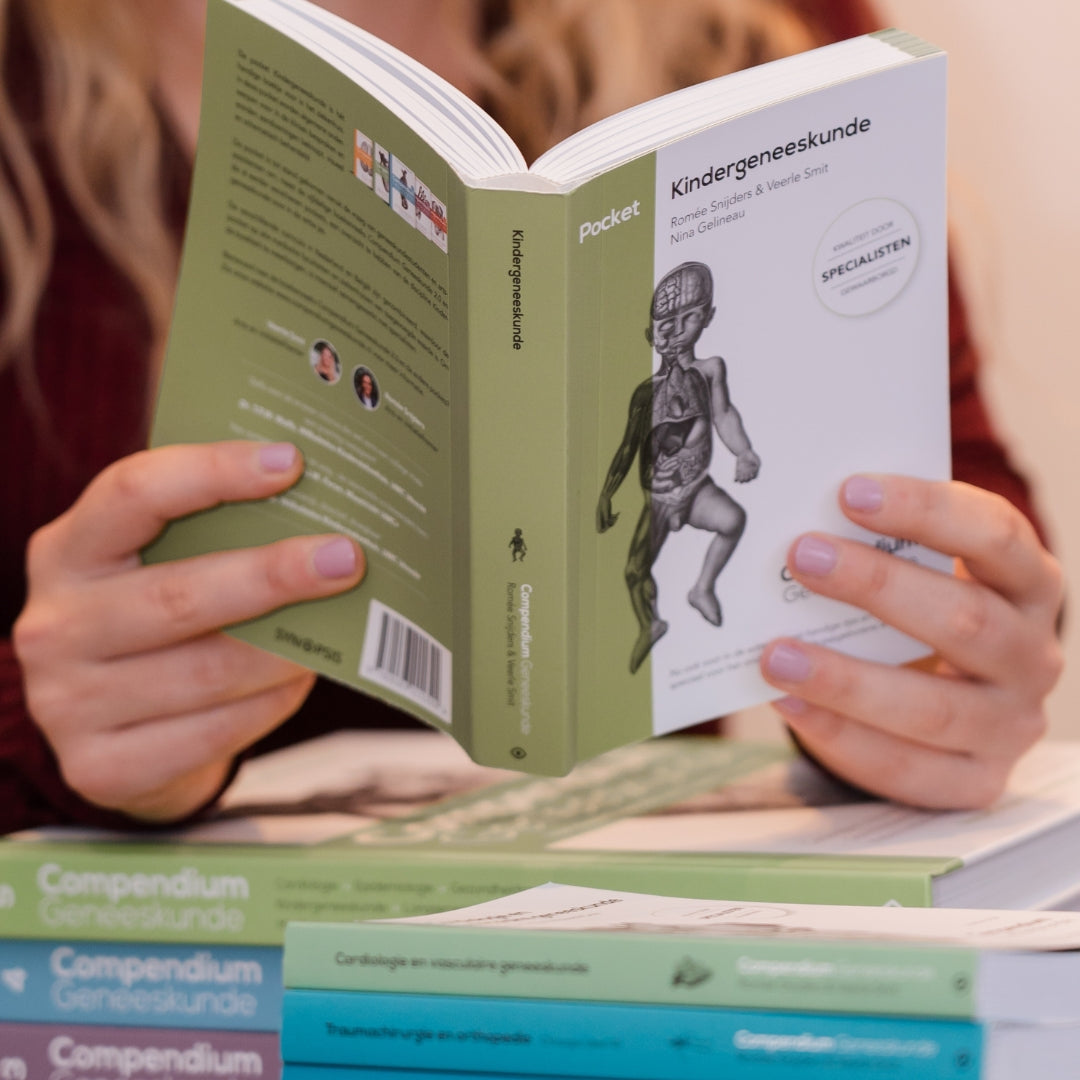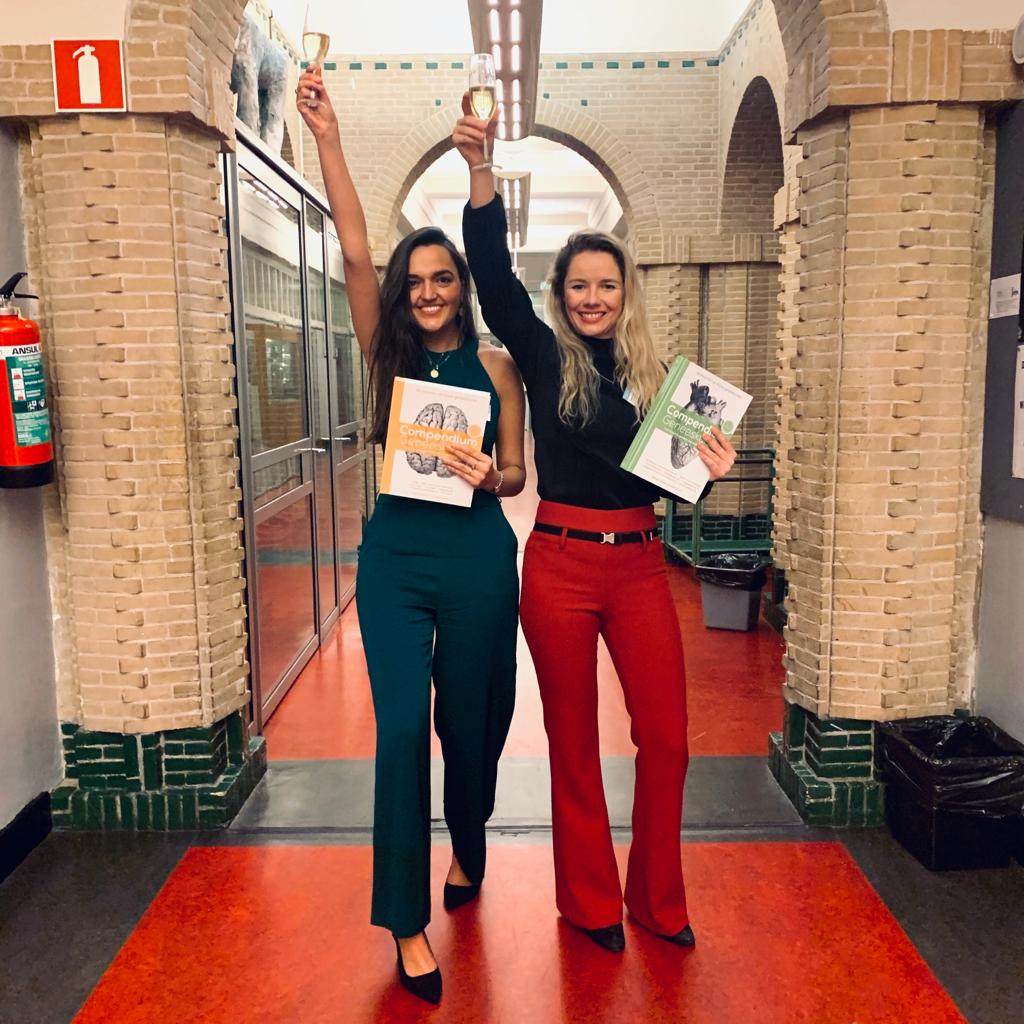 Our second big launch...
With all the experience we had gained during our clinical rotations, we developed a renewed vision for Compendium Medicine.

We wanted everything to be even more visual - each image had to quickly and clearly demonstrate how a patient presents themselves. The icons had to be different and some important specialties were missing. In short: the series had to be rewritten.

This time we got to work with a team of more than 250 enthusiastic students, doctors and specialists, now from both the Netherlands and Belgium. A team of illustrators (also medical students) supported the authors to make each specialty as visual as possible. After a year of hard work, we could proudly present the renewed book series.
The Compendium book series
We have divided the most important medical knowledge in 35 specialties, all presented in the same way. Our method consists of using comprehensible illustrations for every medical condition, straightforward tables, many illustrations and useful mnemonics. It is visual, concise and to-the-point so you are able to memorise the study material more easily.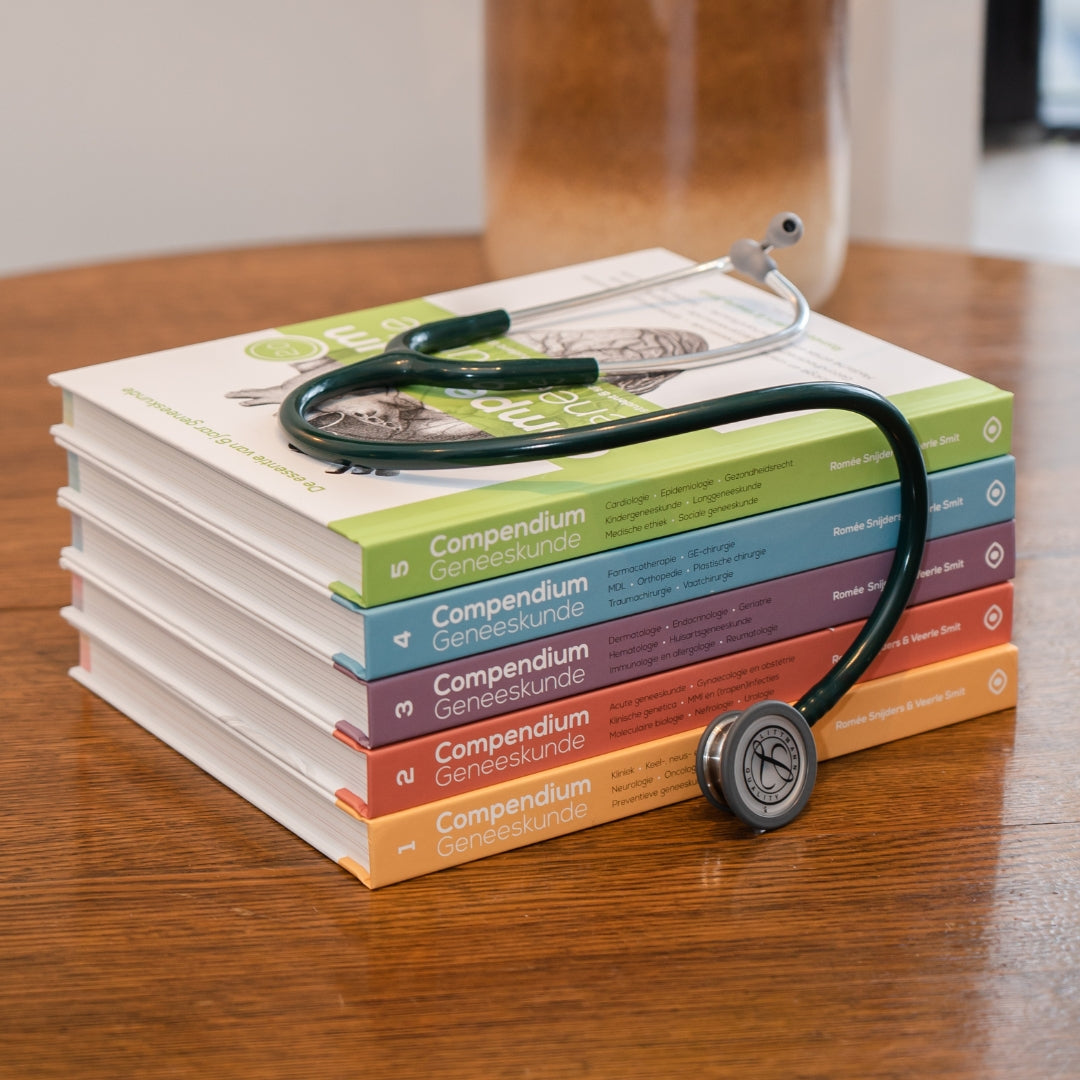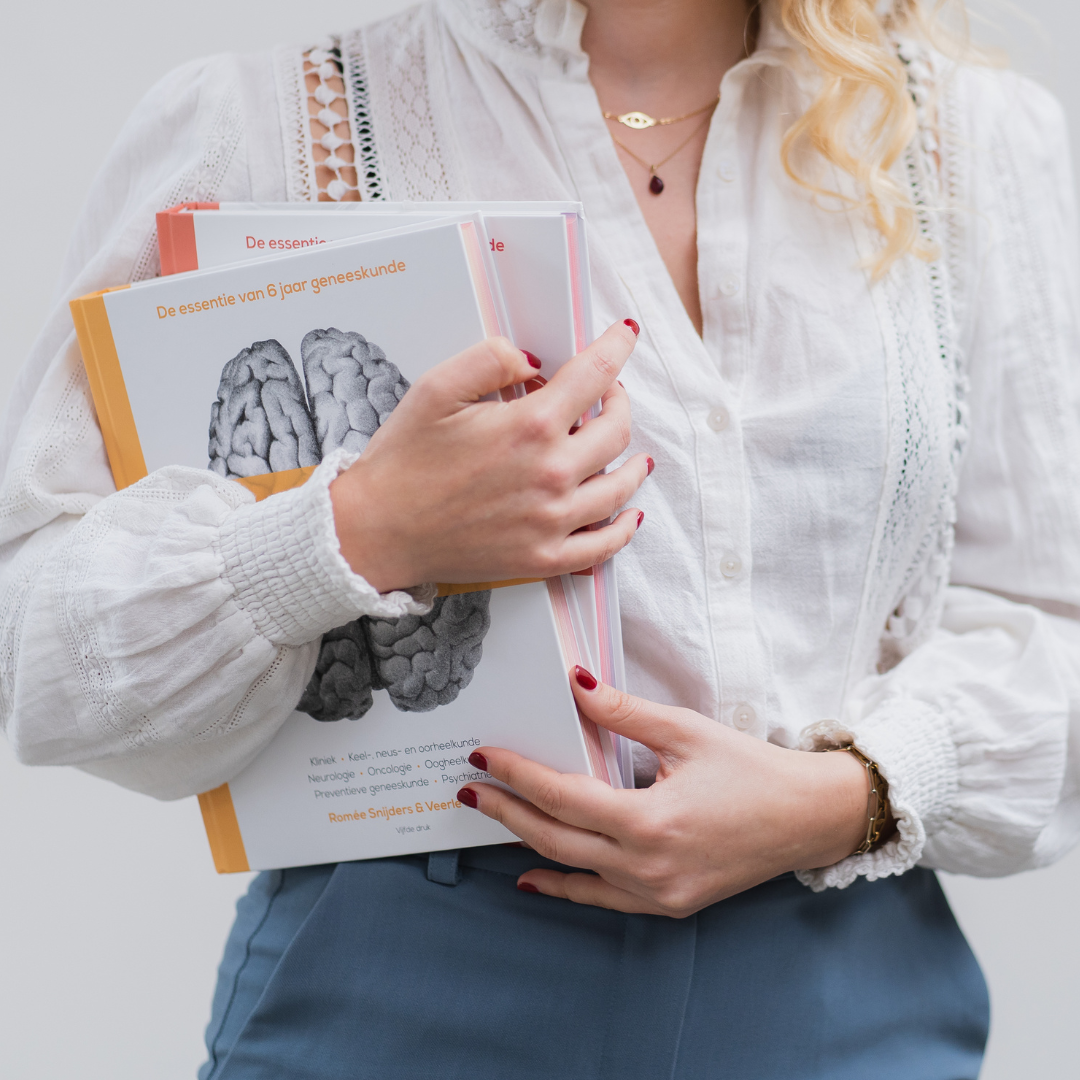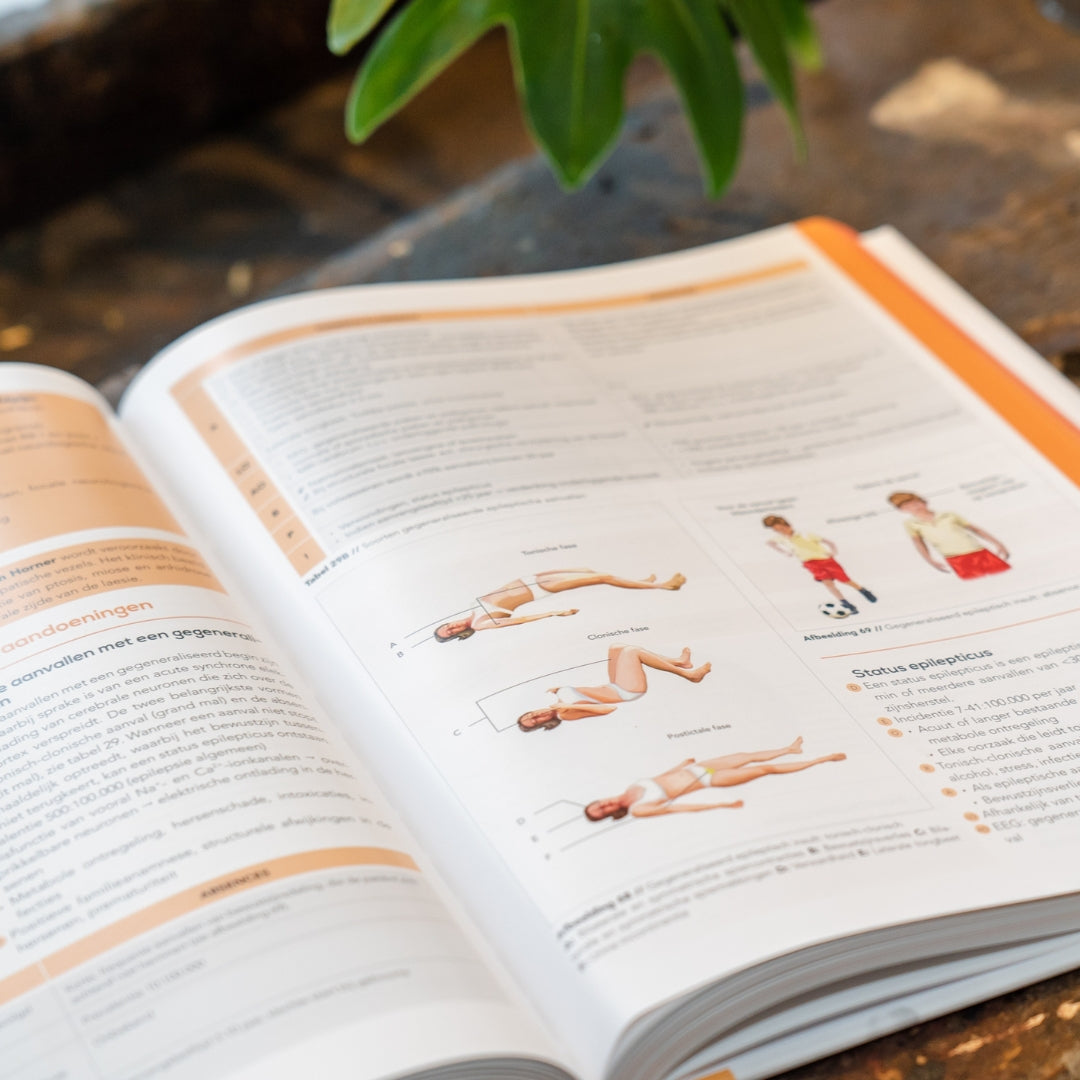 A period of many milestones followed...
A period of many milestones followed. Our team grew every month: from authors to designers, from ambassadors to bloggers. Together with our growing number of followers on social media, a real community was born. With this team, we worked incredibly hard on new pockets, as well as new additions like flashcards and pocket cards.


Check out some of the milestones: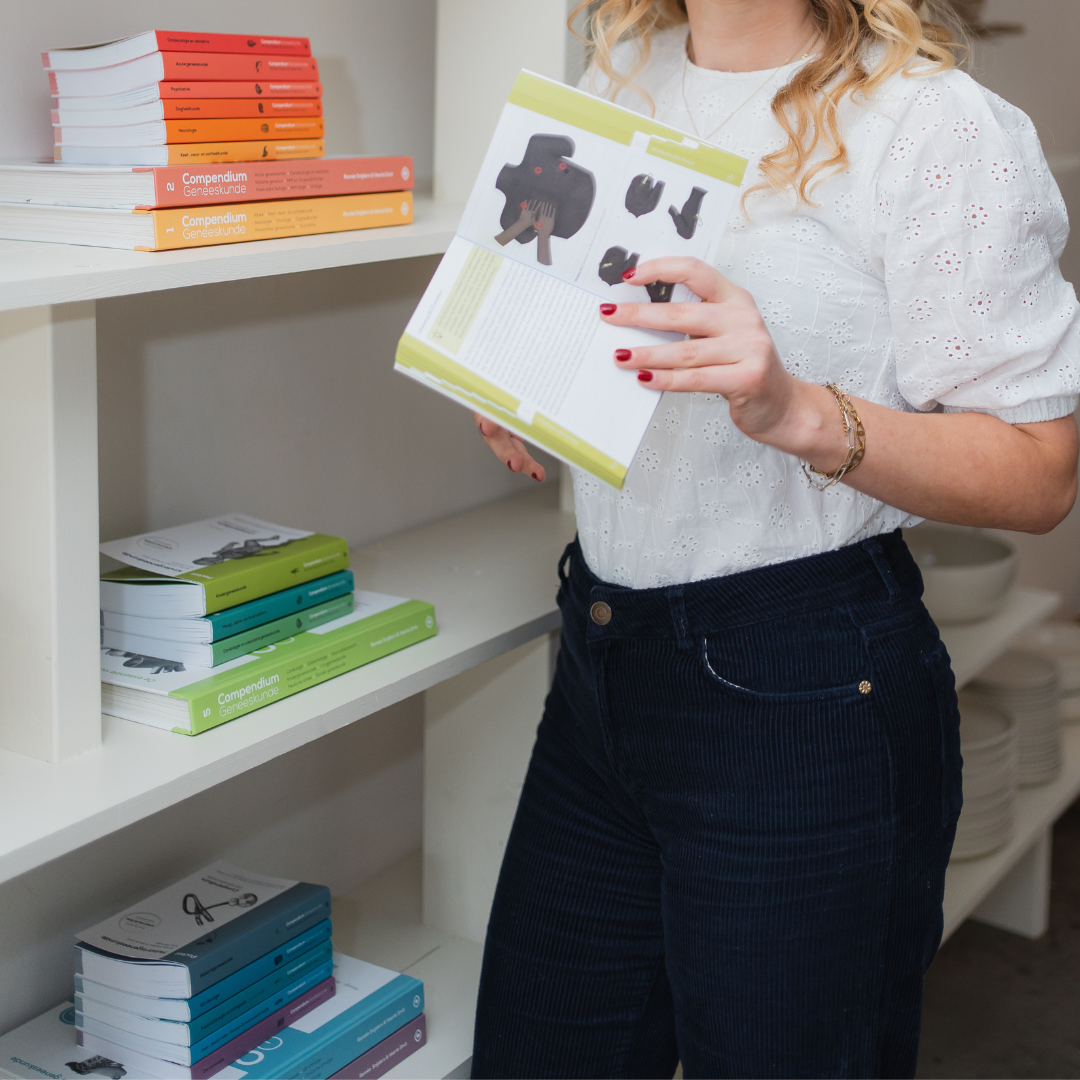 The hard work of our amazing team: many new pocket books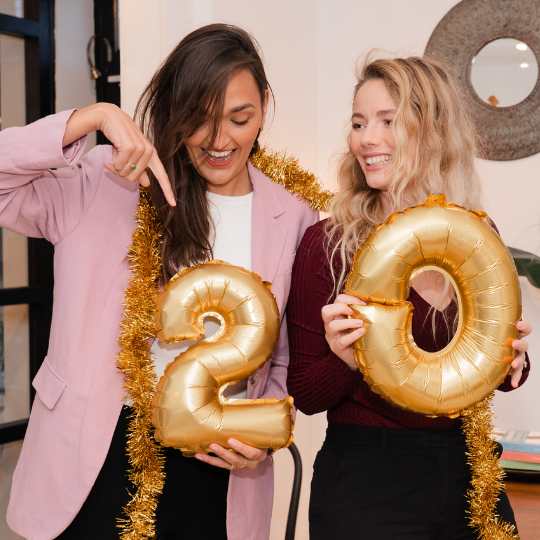 We reached 20.000 followers on our Dutch Instagram page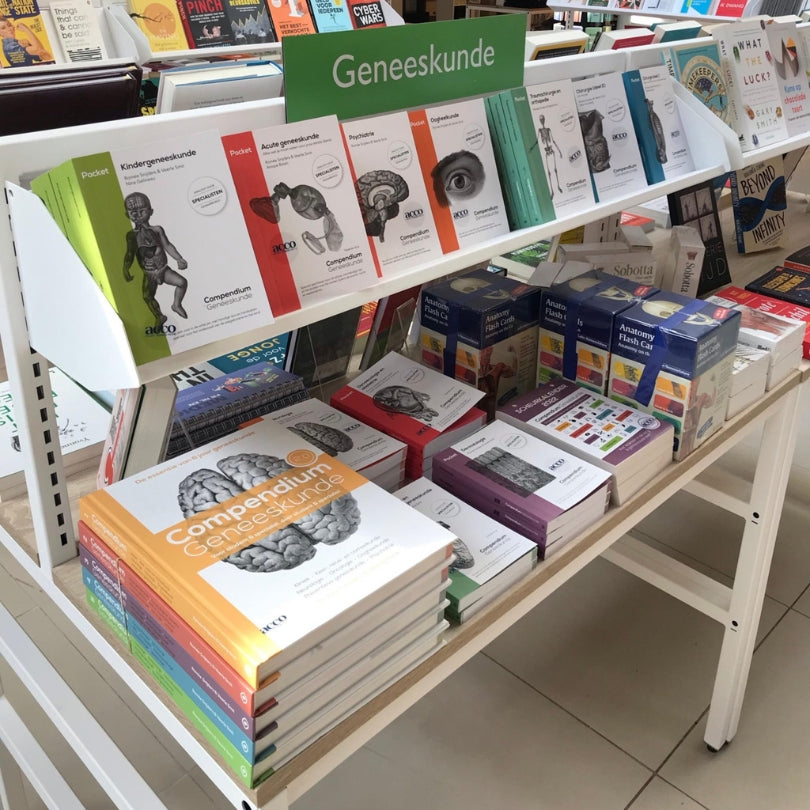 Our books were available in more and more (online) stores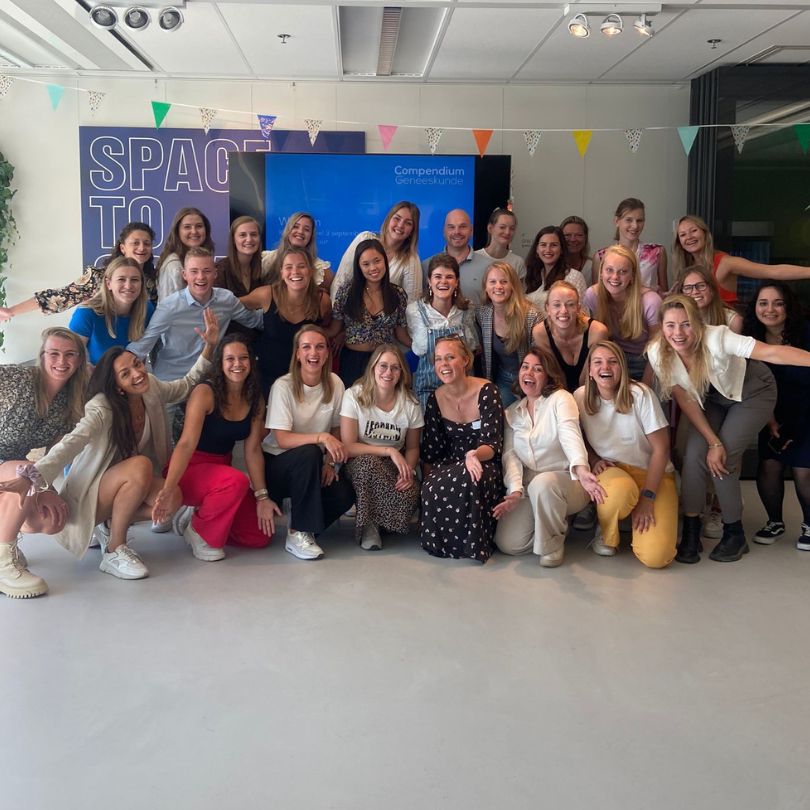 We celebrated the launch of new pockets and flashcards with our dream team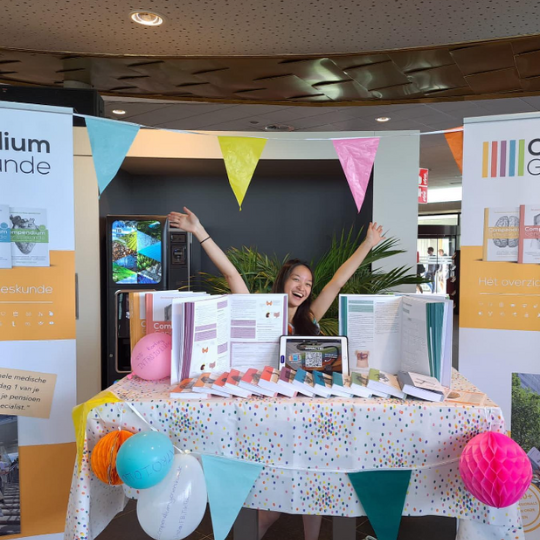 Our ambassadors represented Compendium at all Dutch universities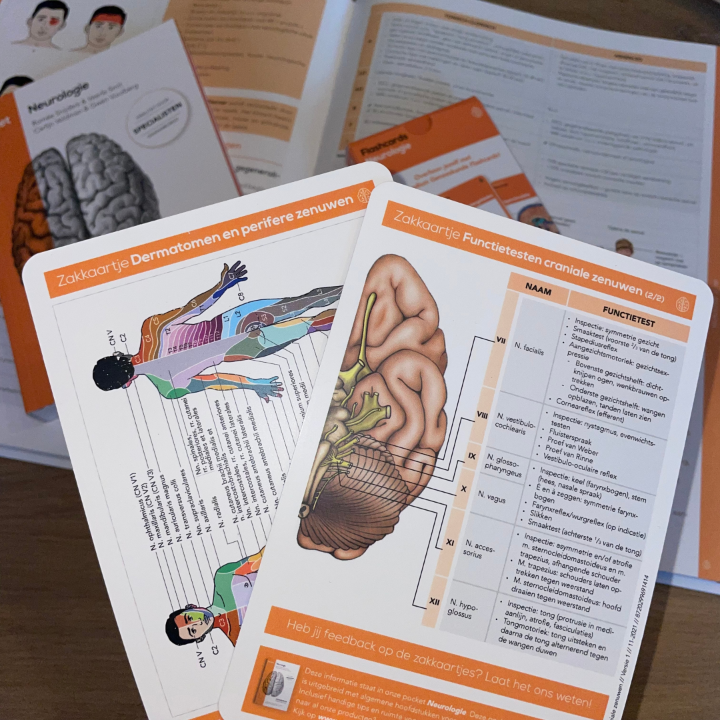 We launched our first pocket cards!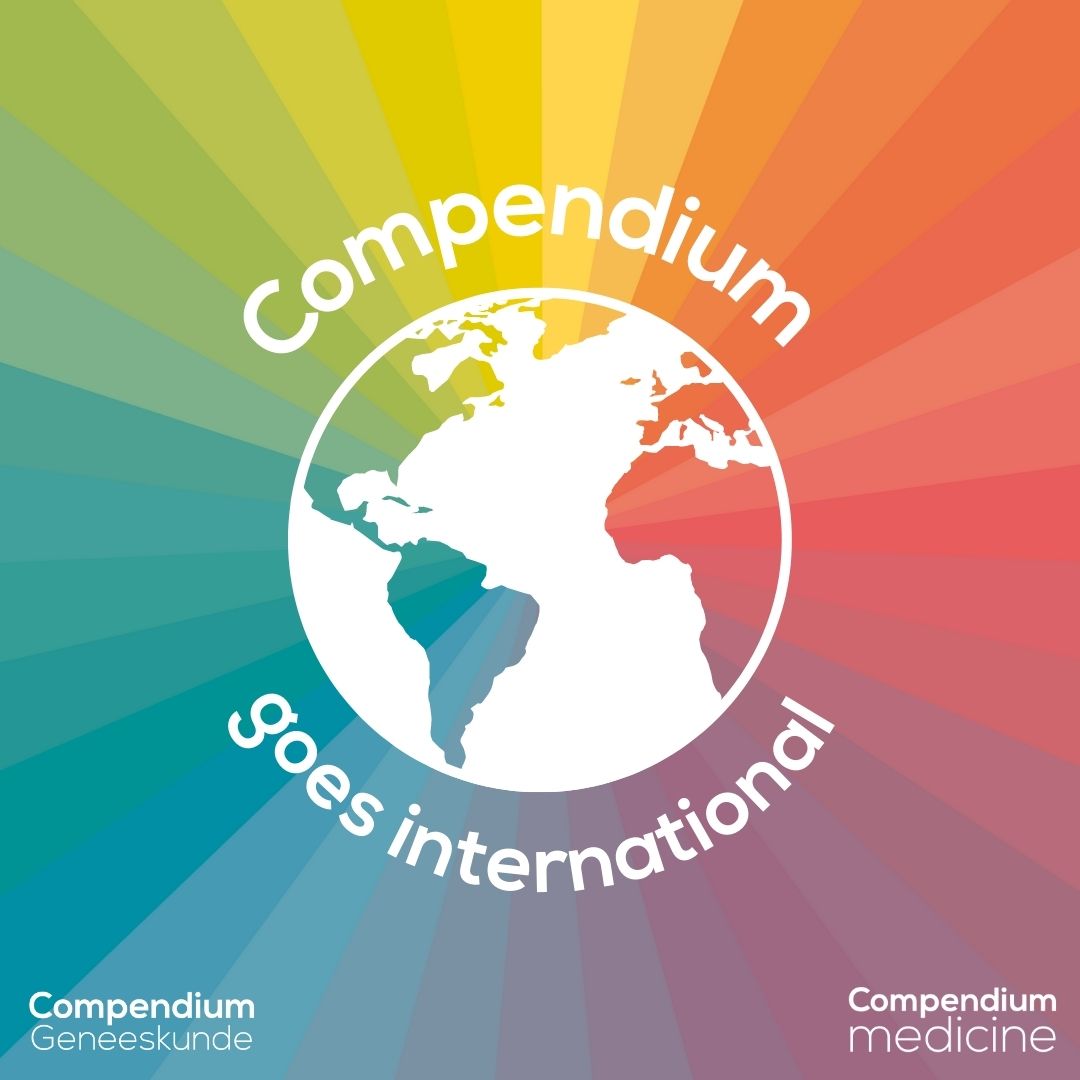 We are extending our mission to the rest of the world!
With the experience gained over the past years, we are also making a difference for medical students and healthcare professionals outside the Netherlands and Belgium.

This new journey began with sharing a questionnaire among fellow students. We were thrilled to receive responses from students in 58 different countries. This input was extremely valuable to move forward with, and now we proudly present our first pocket in English: Radiology. There's more to come: we're currently working on new pockets!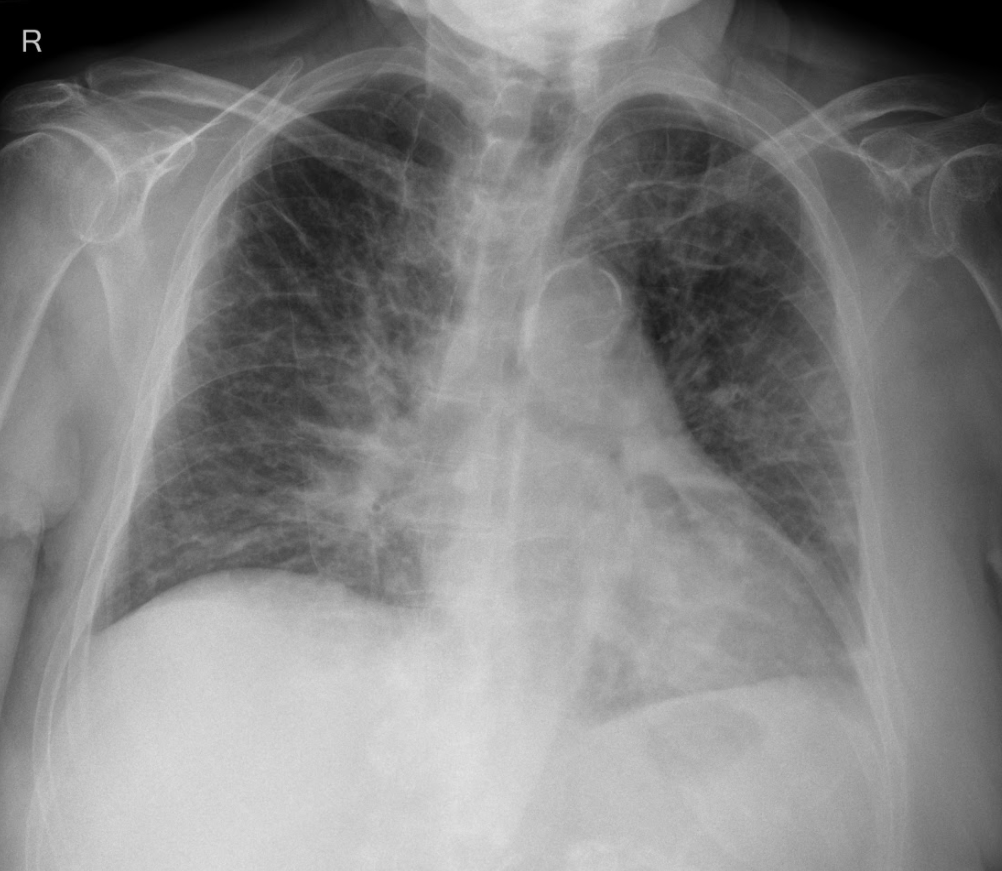 Secure your copy with limited discount!
Pre-order now and you will be among the first to receive the Radiology guide.