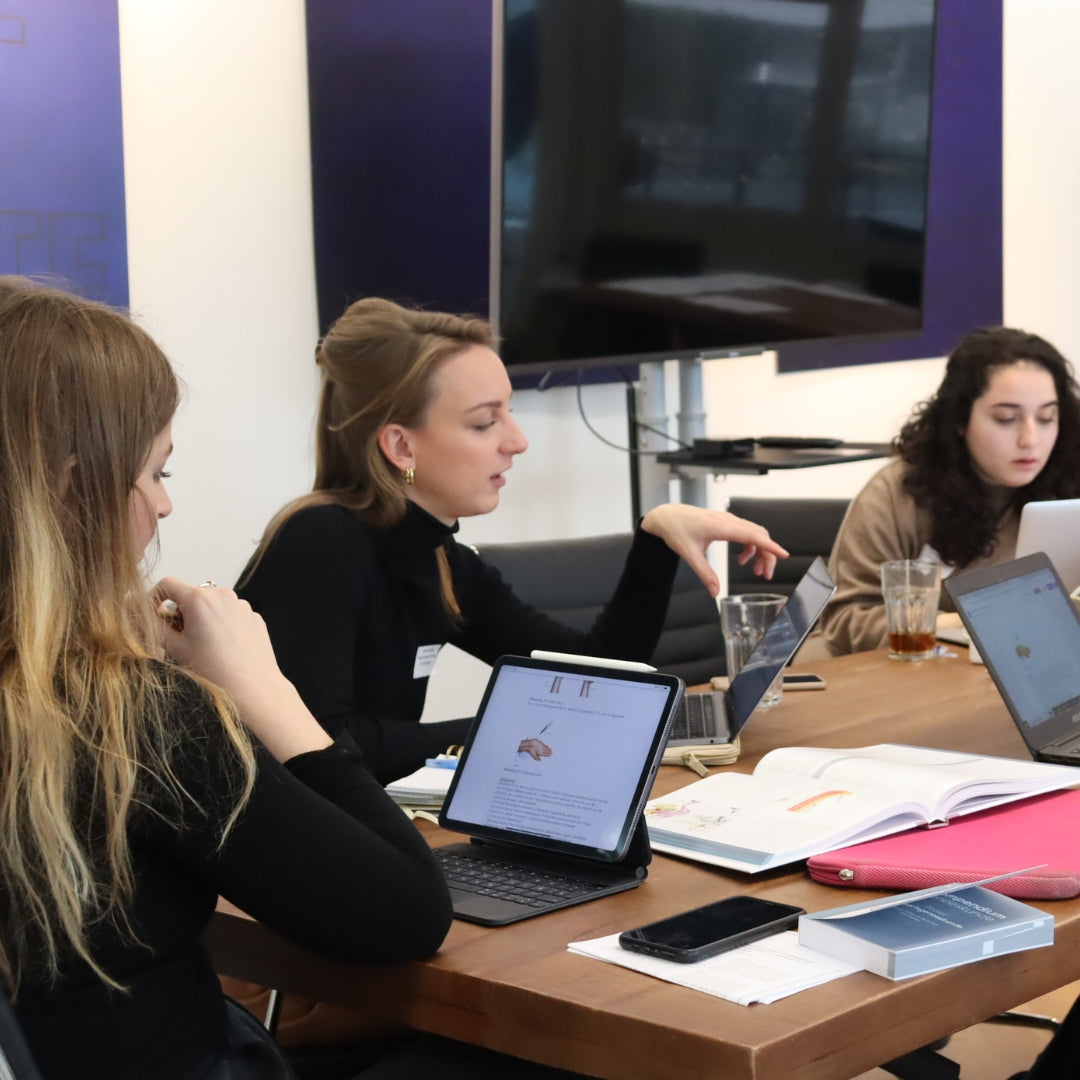 Become an Author or Editor at Compendium Medicine!
Vacancy: author and/or editor Compendium Medicine pockets
Flexible and from home!
Compendium Medicine is looking for motivated authors and editors for our English pocketbooks
Compendium Medicine is going on a journey and we are looking for you. Recently the pocket Radiology has been translated to English and is traveling all over the world. The pocket Radiology has been sold in 35 countries already! The taste of this success makes us hungry for more. More pockets will be translated in the upcoming months. For this reason we are in search for editors and authors to help us with translating and revising the pockets and make these projects to a success.


Your role as an editor with Compendium Medicine
Would you like to contribute to the quality of the Compendium Medicine books and help educate students, doctors and nurses? As an editor it is your responsibility to monitor deadlines, ensure international guidelines are implemented and guide authors in which texts need to be revised. You will assemble a team of medical specialists, residents and junior doctors who will help you with content quality assurance.


Your role as an author for Compendium Medicine
Is writing medical texts a talent you want to explore further? Are you a heathcare professional or a medicine/nursing student with an affinity for educating peers? If this is the case, the role as author for Compendium Medicine if perfect for you. As an author you work together with one or two other authors to revise medical texts and update them with information from the most recently published international guidelines. It is your responsibility to ensure all conditions are presented concisely and visually and to ensure the content is correct and cross-reference checked.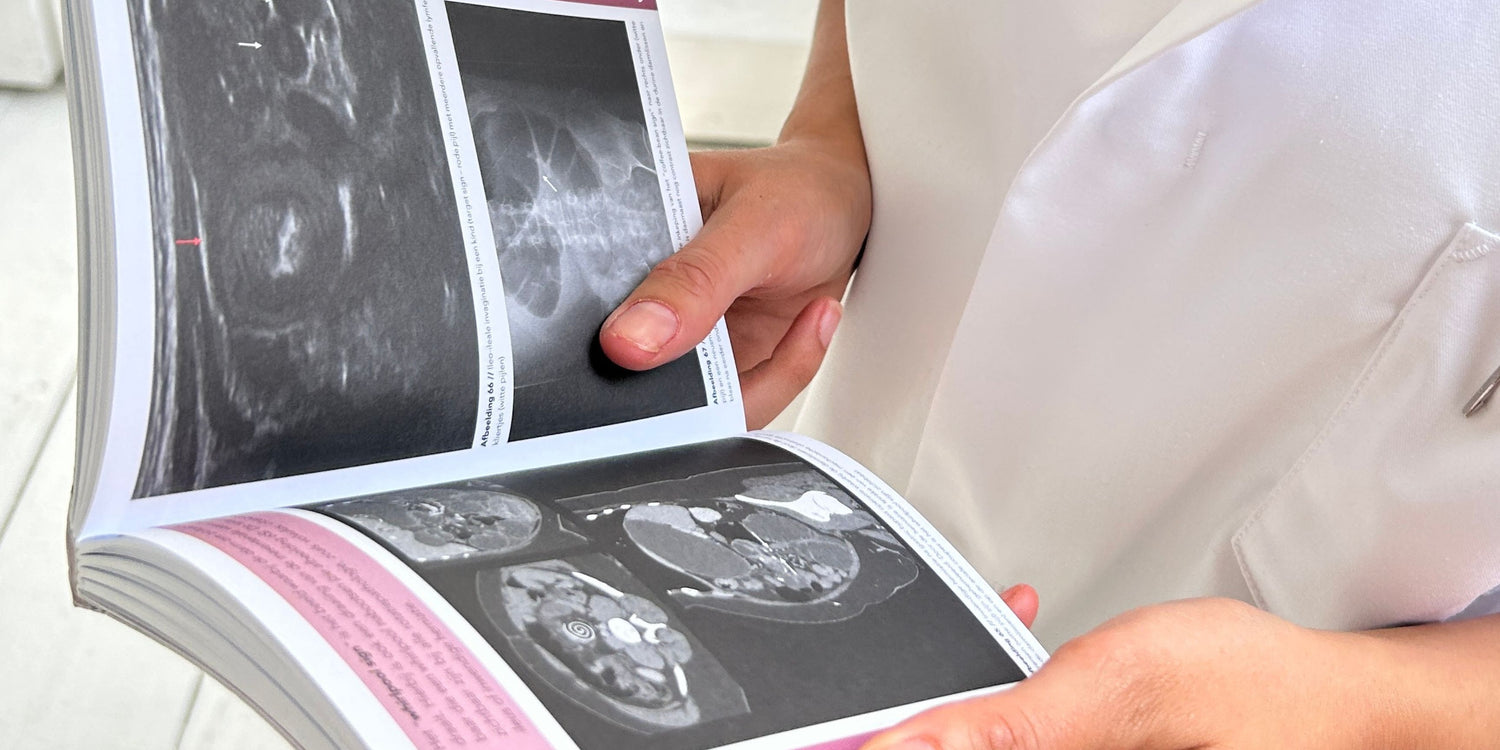 What does Compendium Medicine offer you?
CV building through relevant working experience in the medical field. You will work on your first international book publication that will be sold worldwide.
Widening your knowledge on diversity and inclusivity in relation to medical topics.
Working flexibly: you can work whenever and wherever is most convenient for you.
Editor on average 6-8 hours per week, author on average 3-5 hours per week 
Apply now
You can apply for the role as editor, author or a combination of both. If you are interested, please send a motivation letter and your CV to g.vuurberg@compendiumgeneeskunde.nl with the subject "Author/editor Compendium Medicine".

If you have any questions regarding this vacancy, please feel free to contact Gwen Vuurberg (for email see above).

You can respond until July 20, 2023.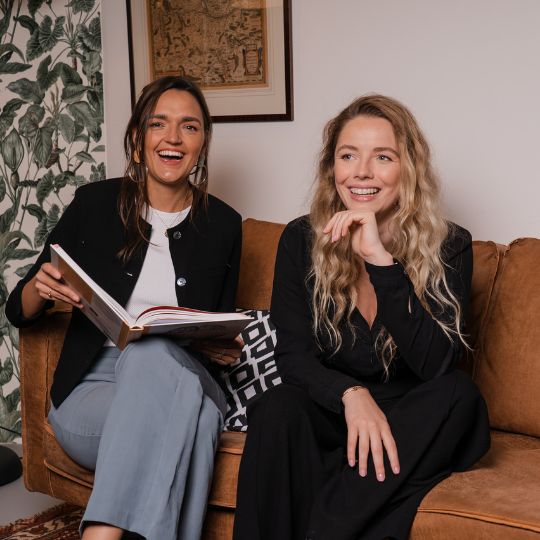 About Compendium Medicine
We (Romée and Veerle, founders of Compendium Medicine) met during medical school at VU University in Amsterdam, the Netherlands. We soon began discussing the abundance of medical textbooks and started wondering what could be done differently. We were faced with so much study material that it was often difficult to keep track of the bigger picture. This inspired us to make a change for other medical students and help them regain this overview.
Our idea was clear: An overview of all subspecialties, containing comprehensible images, icons, straightforward charts and tables, and useful mnemonics. The books had to be visual, to the point, and concise. We shared our idea with more than a thousand students through an online survey, and the response was unanimous: do it! The Compendium Medicine project in Dutch was born.

After more than a year and a half of hard work together with a team of students and specialists, we launched our Dutch book series. The first edition in 2016 was pre-sold out, and that was just the beginning of the rollercoaster ride we are still on. Our story was featured in prominent Dutch newspapers and magazines, and we were invited to appear on popular talk shows on national television. However, the most rewarding part of this experience was the overwhelmingly positive feedback we received from medical students and specialists. In response, we started creating our first series of pocketbooks - concise yet comprehensive guides designed to provide essential information during a shift. Now the time has come to widen our view and not only publish these pockets in Dutch, but also in English. The pocket Radiology was the first and has already been sold in 35 countries since the digital launch.